I would like to see a way to order the Liturgy of the Hours without the Latin books. Too expensive, considering it will become obsolete in a few years when the new translation from the official Latin will be promulgated.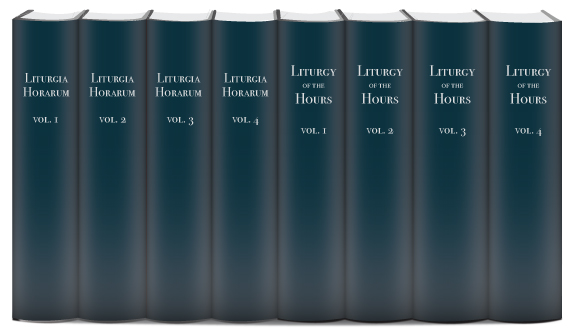 Liturgy of the Hours (8 vols.)
Yeah, good luck with that waiting for a new translation. I don't think any of the publishing companies in English think they will recuperate their loses on the small differences between the previous typical edition and this one. The main change is the addition of antiphons for years A,B,C on Sundays. With the newest translation of the Missal it's slightly more possible, but still unlikely.