Can someone please tell me why these resources are so highly recommend by Seminary level teachers but only have 3 1/2 star ratings? is this resource not that good? what is the best out there? Don't know about the rest of you but I don't want a million resources just the best resources in every category. Commentary, christian living, archaeology, church history, cultural backgrounds, hermeneutics, bible interpretation, exegesis, etc...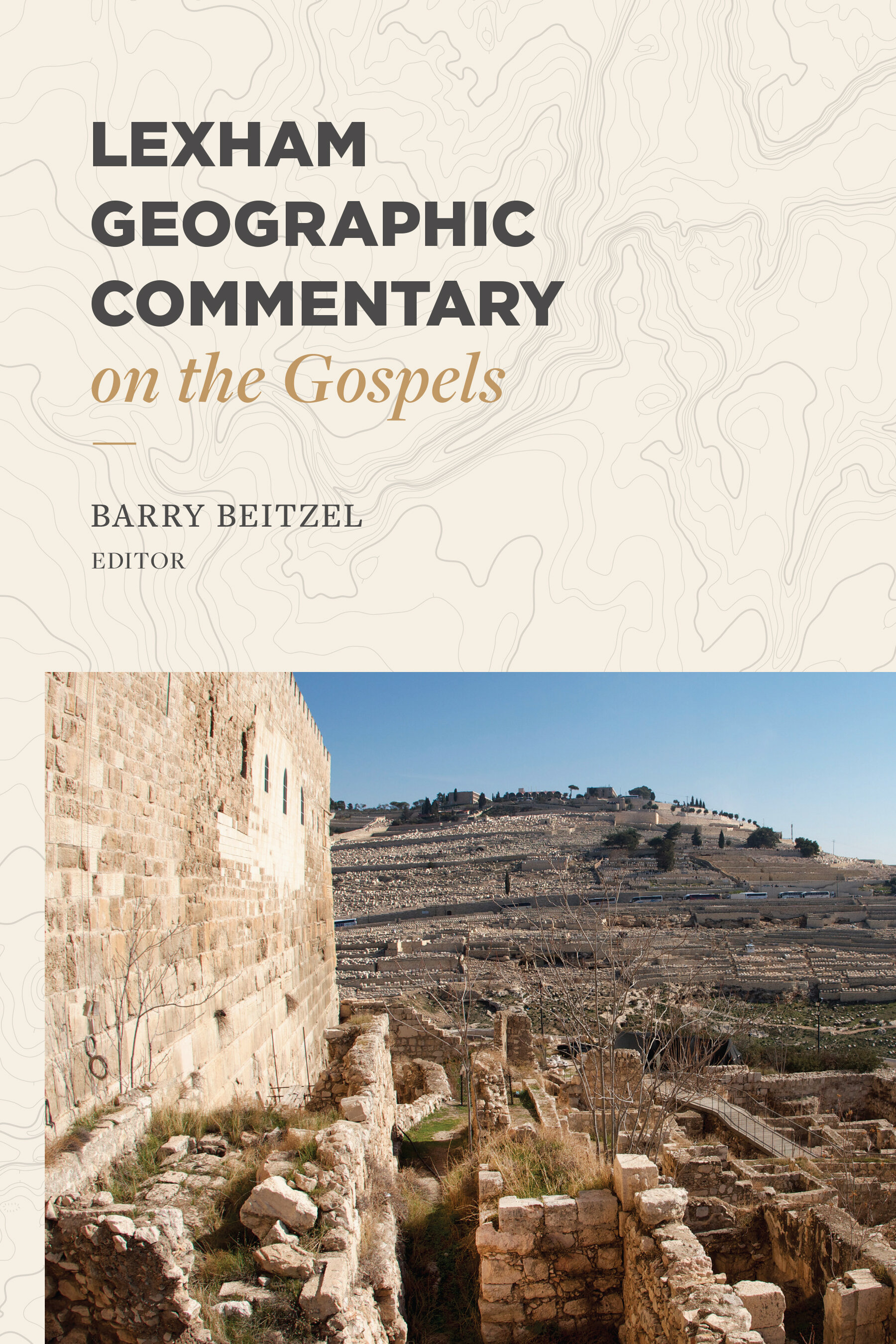 Lexham Geographic Commentary on the Gospels
Add to cart
Hello Joshua, Well I have not gone thru this book but I will. I have never been disappointed with lexham stuff. And I have I think most of the lexham stuff, never disappointed.