Why is there no dynamic pricing on this resource? I own the Galations commentary. For me, the 20% sale offered for this resouce is still expensiver as dynamic pricing.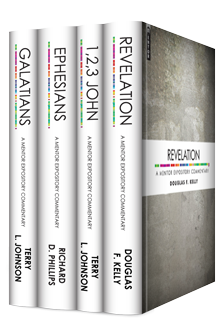 Mentor Expository Commentaries (4 vols.)
Add to cart
Sandro Polenta

All the resources in this collection are new to your account. None of the resources are currently owned. If you have any additional questions please call us at 1-888-875-9491.