Don't find it in my library. Where could it be?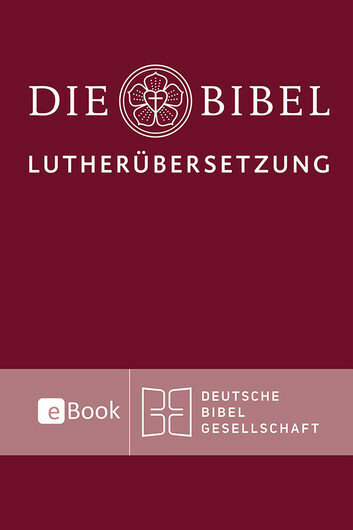 Die Bibel: Lutherübersetzung (2017)
Add to cart
Hello

Oliver Wegscheider

, We're sorry to hear the trouble. The resource should download automatically after you restart the software. If you still can't find it, please go to

https://support.logos.com/hc/en-us/articles/360007387692-Missing-Resources-Landing-Page

for more trouble shooting steps to help you get that resource in your library. Alternatively, you may call us at 800-875-6467 to assist you with this. Our hours are Monday-Saturday from 6am-6pm PST. Emailing us is also an option, customerservice@faithlife.com Hope this helps!