When will the mobile version become available? I assume it will not cost more when the mobile version is made available, correct?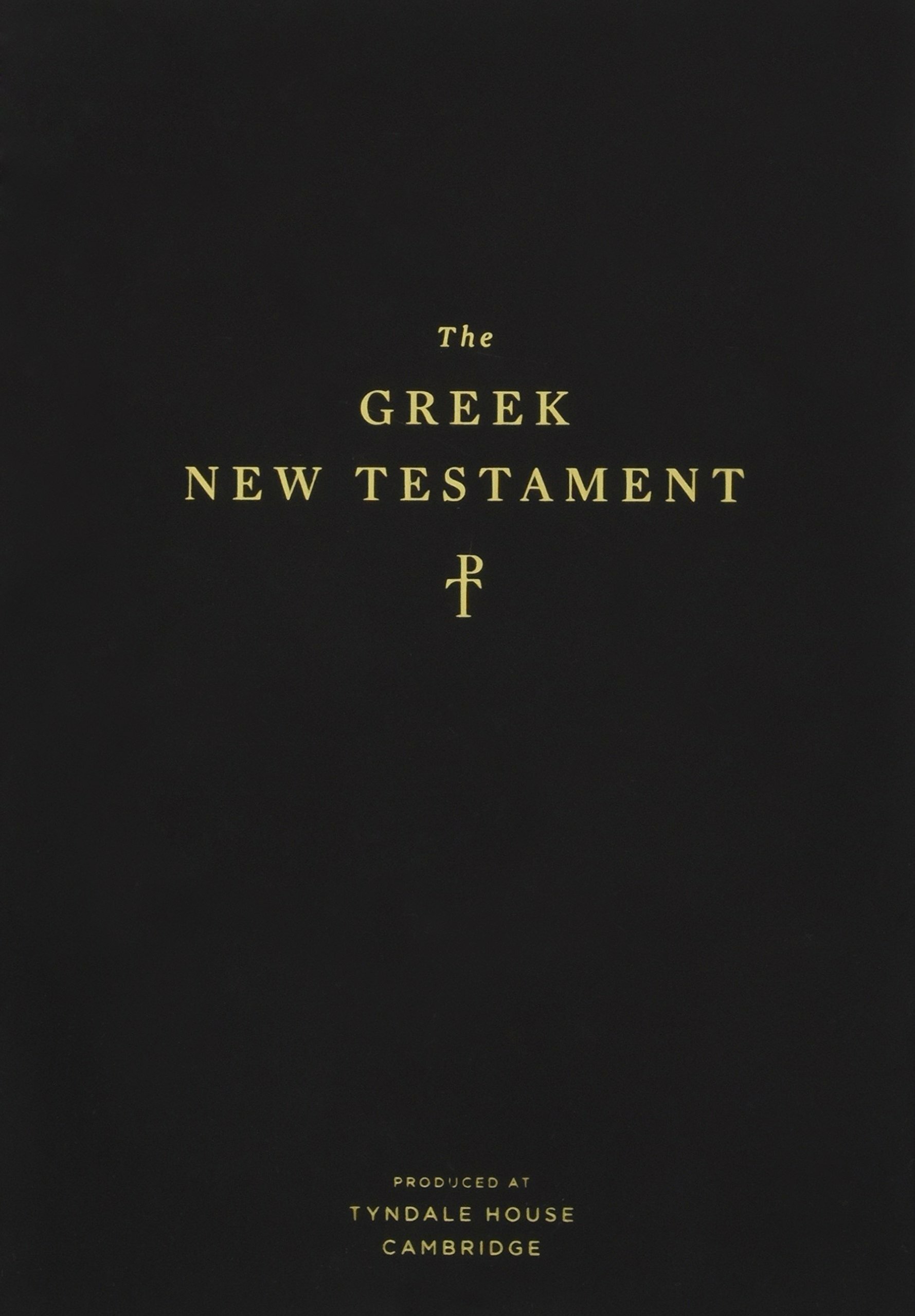 The Greek New Testament, Produced at Tyndale House, Cambridge
Add to cart
Hey

Nicholas Alsop

! While we do not have an ETA, it will be sooner rather than later, and is very much in the works. Please look forward to it!