This indicates a commentary on the OT, but I only see 3 OT books included in this set. Does it cover more OT books? What am I missing here?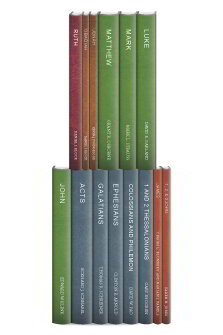 Zondervan Exegetical Commentary Collection | ZEC (14 vols.)
Add to cart
James Larson

This includes only the volumes that are already available in the Logos format. Many of the volumes in this series have not been published yet. It is certainly possible that additional volumes will be made available in the future.