I've been looking forward to receiving the print edition. I ordered it during the Back to School sale (I think). Slightly disappointed that the ship date has been moved from November to January.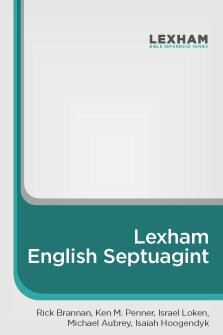 The Lexham English Septuagint (LES)
Add to cart
I received an email this week that it shipped this week. This is about a month earlier than what is on the product page.