Not a review but a question- is there any discount (like an SBL conference discount) and if so, what is it and how would we apply it. Thanks.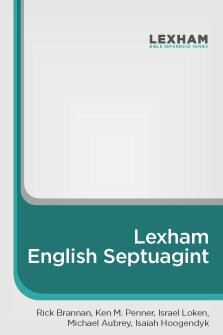 The Lexham English Septuagint (LES)
Add to cart
Jim West

No further discount is available. The electronic edition costs less than the print edition, so that is the most economical way to buy this as an individual book. However, the electronic edition is also included in many larger collections, as shown above. Depending on your interests, you might find better value for your money by purchasing this as part of a larger collection.

thanks. i do have it in my logos library. i was just going to get a copy of the print edition because i prefer using print. ;-) i'm old. etc.