I like this translation and find it useful. However, I reported this a long time ago, i.e., there are 3 verses where Yahweh appears as "Yawheh." The verses are: 2 Sam. 15:25, 2 Sam. 22:16, and 2 Kings 23:11. If this is a typo regarding the greatest name, wouldn't you expect they would want to correct it? Just saying.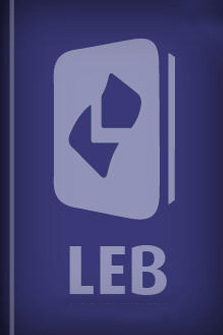 Lexham English Bible (LEB)
Add to cart
Al Soares

I have reported these spelling errors to our team, so that they can be corrected. Thank you for bringing this to our attention.

I just received an update to LEB. This typo has been corrected.

Yes, Benjamin, I saw that. I'm very pleased about that! Thanks for the alert!