I already have the first two and the rest are forthcoming. I purchased the EEC around 8 years ago and am still waiting for the majority of the volumes. Fool me once . . .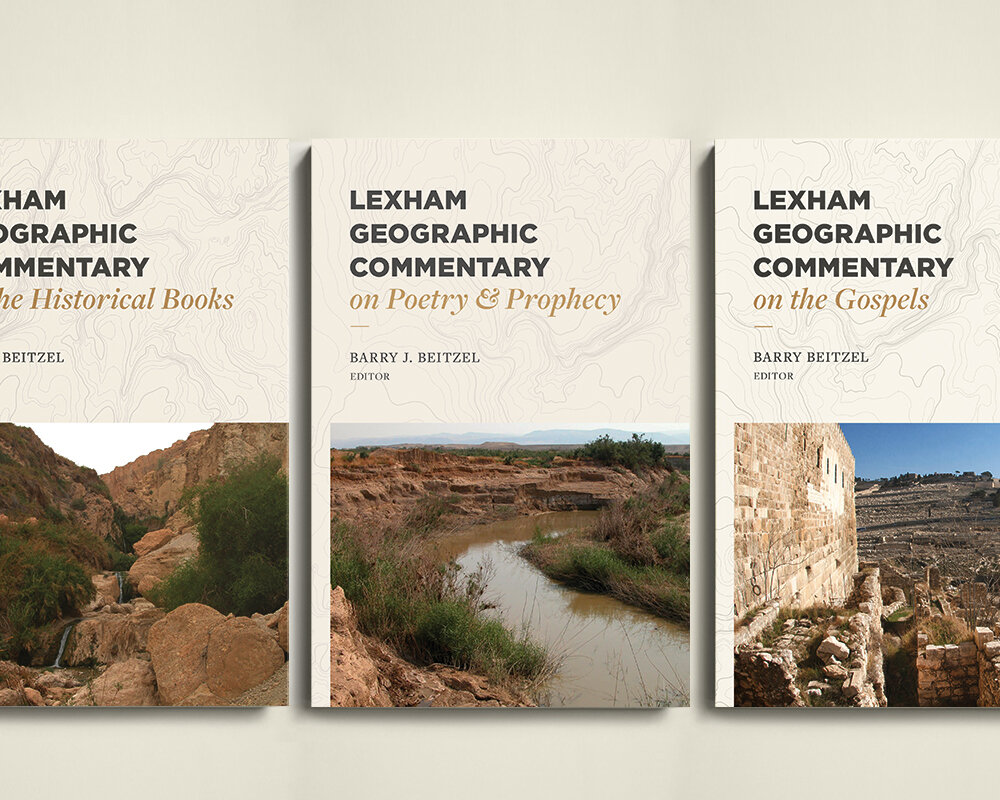 Lexham Geographic Commentaries (6 vols.)
Add to cart
Charles Savelle

, I made the same connection in my mind between this and the EEC. The volumes of this series so far are good, but with the forthcoming authors being outside of Faithlife, you never know how long it will take to finish the new volumes.