I understand that patience is a virtue, and I further understand that it does take time to write a meaningful commentary. Notwithstanding the foregoing, little if any progress has been made on this set for well over a year. When I ask customer service, they only offer vague non-explanation explanations. I agree with one of the other commentors that it is definately not worth purchasing the entire set. Remember, Handel composed the fully-scored Messiah in les than thirty days. It is possible to complete one's tasks, if motivated. I wonder if any of these doctoral advisors would accept such effort from their doctoralstudents...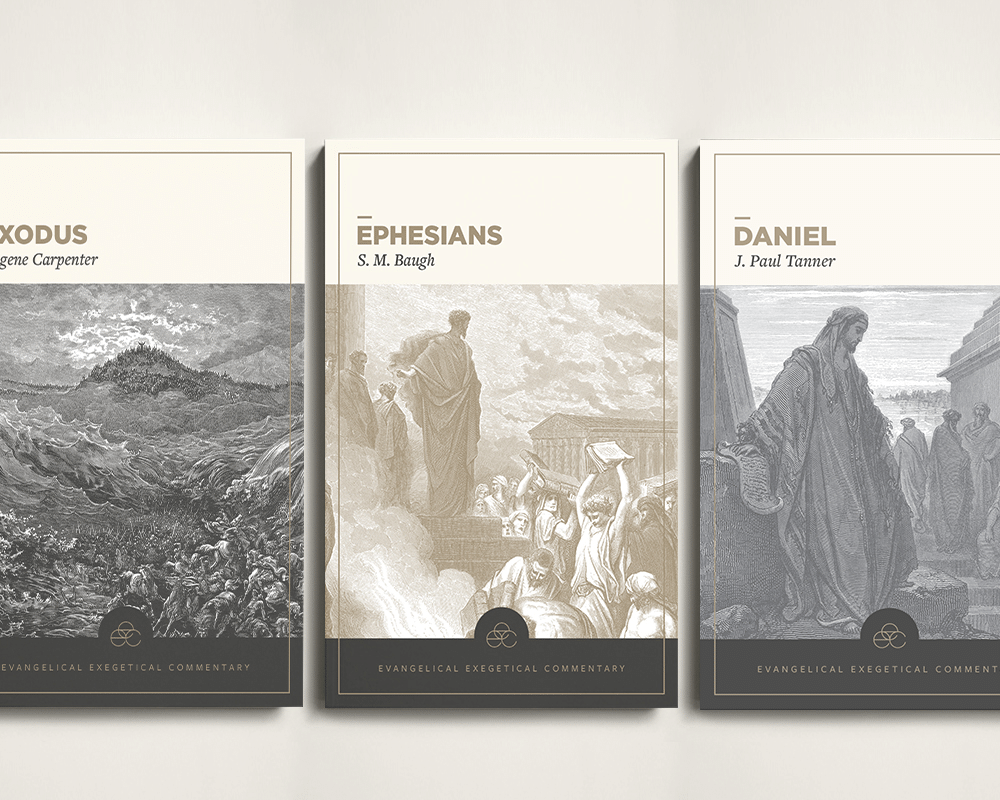 Evangelical Exegetical Commentary (EEC) (44 vols.)
Add to cart
If there's one thing I know, it is God's Word must be handled carefully. We're not looking at seminary students, but scholars that have been active in theological research for years. The volumes are not being written by a single person, but many different scholars. One of my jobs in my previous career was process management in software and systems engineering--theses volumes can be written in parallel, and then the only bottle-neck is the editing process with the publisher, but even then, this can be parallelized with additional editors. It is quite difficult to fathom a reason as to why this is taking so long beyond some crucial planning pitfall. It's possible that funding has been wasted away, but even then, that is difficult to believe as Logos has to be pulling in plenty of profit. I really love the volumes that have been released, but the lack of forthcoming explaination for not meeting deadlines feels like betrayal of the customers. What information that has been released seems to only be damage control. This feels like deception, which is common in the business world, but I would not expect it from a Christian company. I am excited to have the full set one day, but I am very disappointed that it will probably be 2030 (just my guess) or something before it is all released.