i just purchased this set but its not showing up in my logos library. yall have any idea?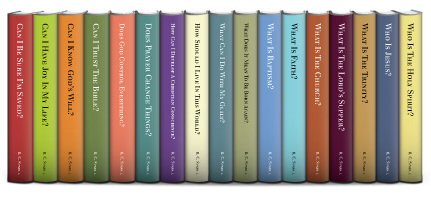 Crucial Questions Series (17 vols.)
I just purchased it as well. Log off of logos and then log back in. It will appear in the upper left screen as information added to your library, 17 of them as questions.

Im sorry, it shows as a resource update.