This book did not appear in my Faithlife eBooks, Though it says I own it in your email when I accepted the free offer. I am disappointed.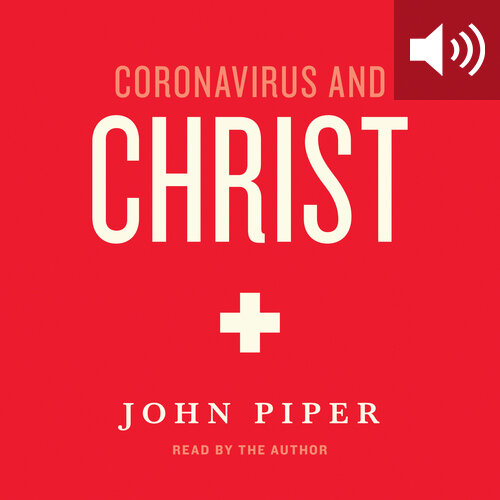 Coronavirus and Christ (audio)
Add to cart
Cheryl Shattuck

I am sorry to hear that. Please check for any available updates for this app in the App Store or Play Store for this device. You should find that this is available once you are up to date. If you need further help, please contact Customer Support at customersupport@faithlife.com or 1-800-875-6467.