An idea when this course will be available?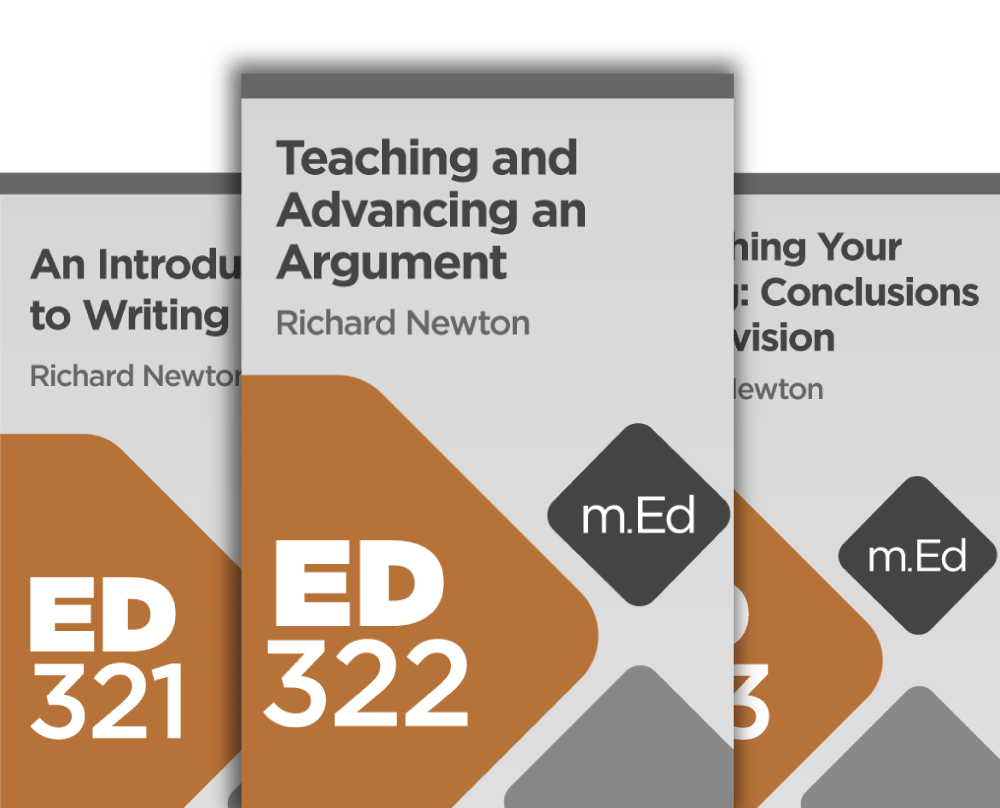 Mobile Ed: Introduction to Writing Bundle (3 courses)
Add to cart
Dr. George Gallant

, we plan to release these courses in the fall. We don't have a specific release date yet, but they are in the final stages of production.

It is the 11th, so, where is the Writing Bundle. I have been waiting a long time.