I really wish you could give us the table of contents on these. That would tell us if the essays are ones that are along the lines or our interests and needs. Thank you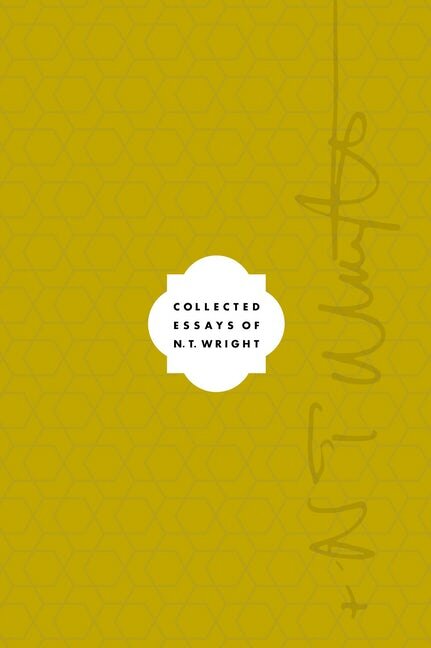 Collected Essays of N. T. Wright (3 vols.)
Add to cart
I was thinking the same thing.

I was wondering about the table of contents myself. Contacted Logos and they said they don't have that information. Contacted N.T. Wright and he said to check Amazon's "Look Inside" feature. I did just that. Hope it helps.

Was this issue ever resolved, I don't want to purchase without a table of contents?