what is the difference this 9 volumes and the one of 8 volumes?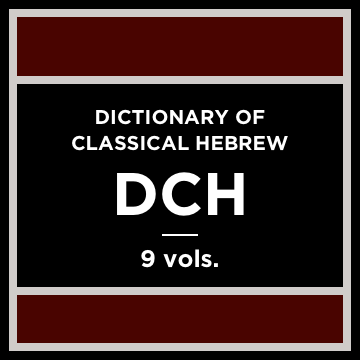 Dictionary of Classical Hebrew | DCH (9 vols.)
Add to cart
@Zion, if you expand the description, you find that the ninth volume is the index volume. This might be invaluable in the print edition, but I wonder if most of that functionality can already be replicated in the digital 8-vol version.