Does anyone know if this book is typed as a commentary or a monograph? It will get far more use as a commentary, but it will get lost in a mountain of monographs otherwise.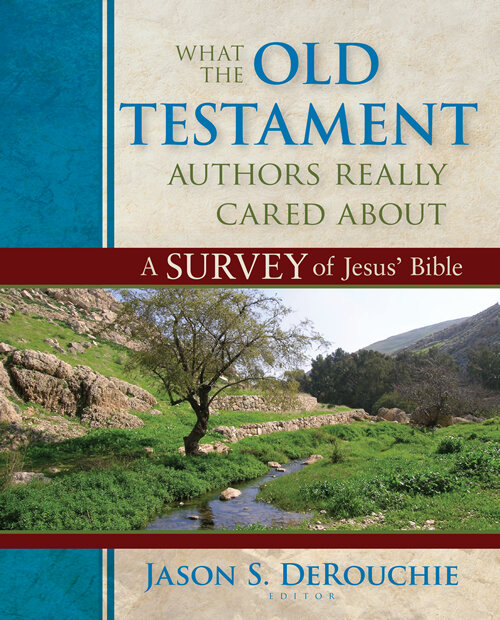 What the Old Testament Authors Really Cared About: A Survey of Jesus' Bible
Add to cart
Larry Craig

, I can confirm that it is classified as a monograph. To be classified as a commentary , a book needs to be largely organized by the chapters and verses of the Bible. That is not the case with this book, which discusses the Old Testament in broad and general terms.