FINALLY, a functional electronic version of Lampe. I've been going off scans that can either OCR Greek or English, but not both (and not accurately for either).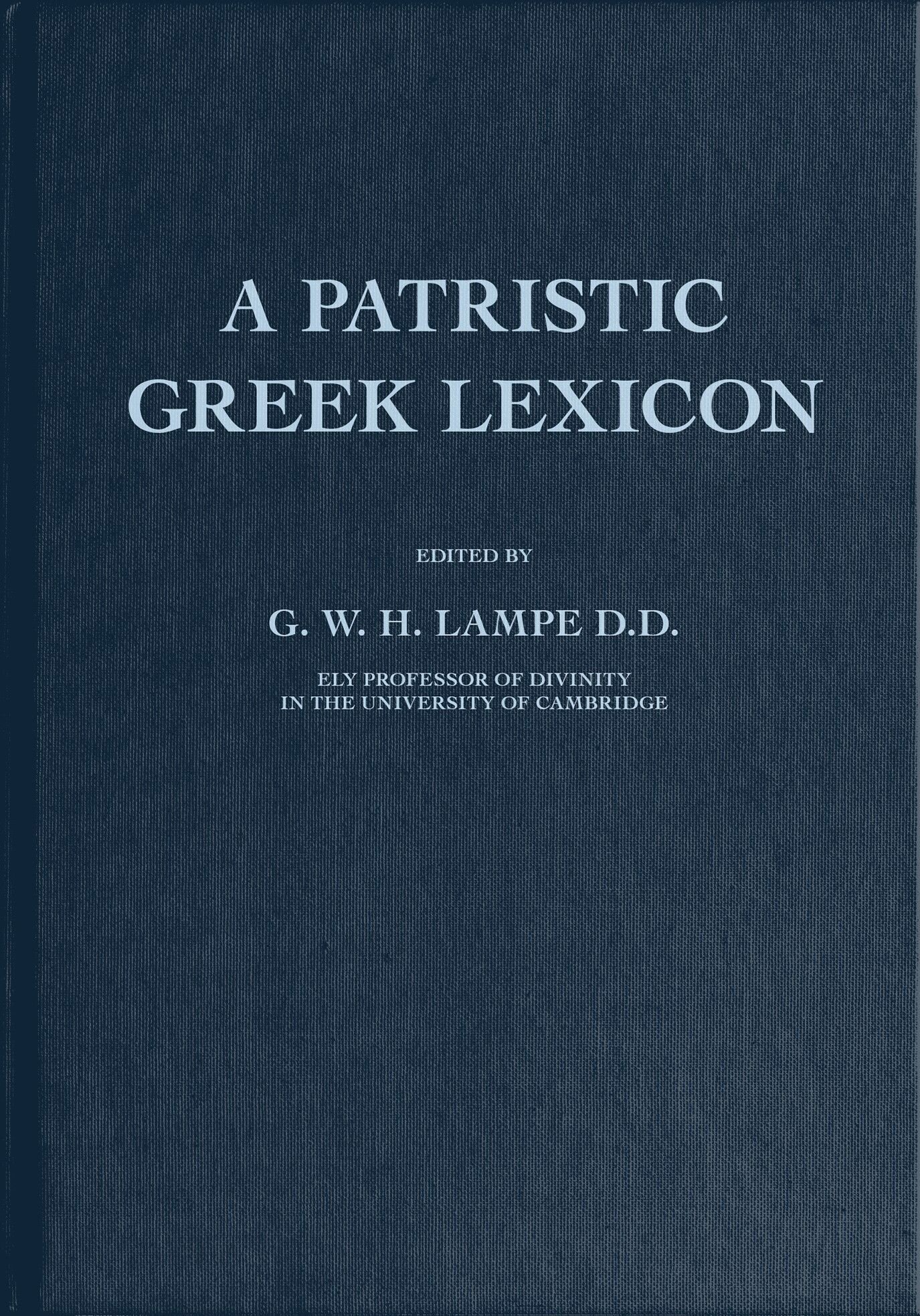 A Patristic Greek Lexicon
Add to cart
I agree. This is fantastic! I use Lampe ***all the time***. Such an important resource for studying the Greek Fathers.