I upgraded to Silver Logos 9 which I thought would get me the Silver Feature also but I did not get all the features. Are my expectations wrong or should I have received it all?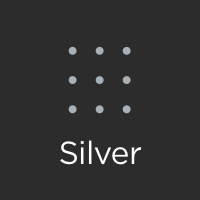 Logos 9 Silver
Add to cart
Russell Charles

The upgrade was for the Silver Library and the Silver Features were not selected during checkout. If you would like to add this, please call us at 855-909-4634. We apologize for the confusion.

Same here. "If you would like to add this" is the Silver Features included with Logos 9 Silver OR is it for an additional charge? I find this extremely confusing.