This treatment, while of great value, completely misuses the term "urban legend." An urban legend is a story that is passed from person to person about some supposed event, one which occurred to a person whom the teller does not know, often a FOAF (friend of a friend). An urben legend is characterized by its rootlessness (it happened last year in the South! a missionary to Africa said he heard it!), and by its longevity. Urban legends usually have an ironic twist, often either frightening or humorous. "Did you hear about the woman who put her cat in the microwave to dry it off?" is an urban legend. (We cannot determine: When and where did this happen? What woman? Is there a link to a newspaper account?) "Did you hear about the missionary's kid in Africa who played rock music, and the 'natives' told them, 'This is the exact music we play to summon demons!'?" Christian urban legend. The unbelieving professor who drops a piece of chalk to see if God can make it not shatter? Christian urban legend. The hitchhiker that says Jesus is about to return, and then disappears from the car - Christian urban legend that has circulated for many decades. The instances in this book are not urban legends at all, but "common exegetical misperceptions" (this correct noun is used in the subtitle) which are passed along from person to person." That the Mosaic food laws were about healthy living; that the tithe was 10% of one's income. Misinterpretations. Chapter 17, a section about how NASA supposedly proved Joshua's long day, is closer to this genre, but it's more myth than urban legend, since it gives names and dates. Given that it is the title of the book, some fact-checker should have caught this error! The companion New Testament volume is based on the same misdefinition.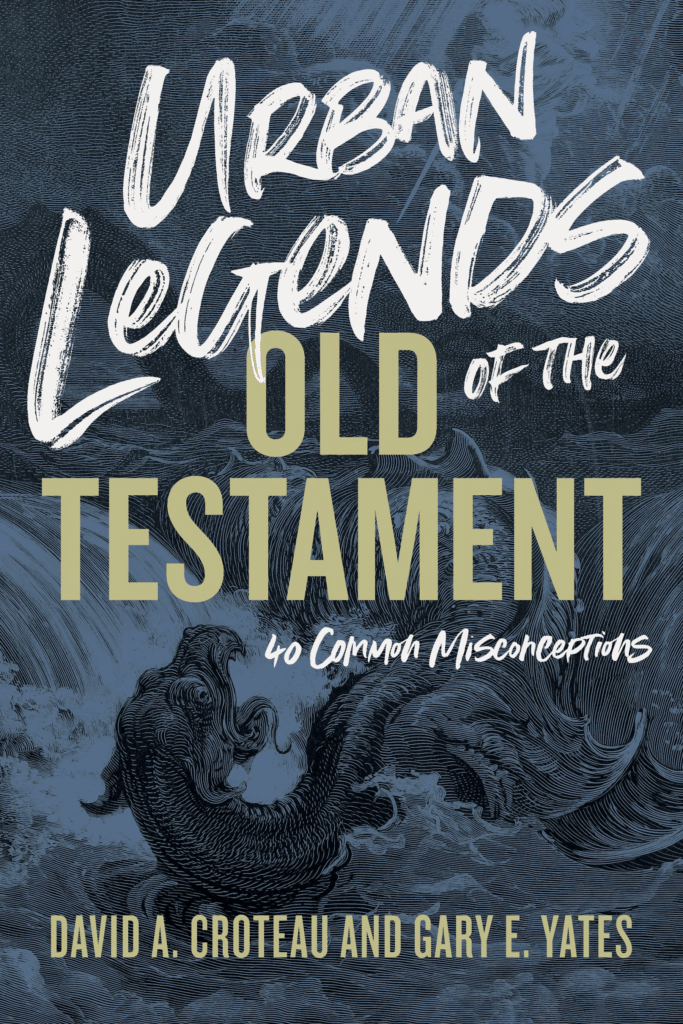 Urban Legends of the Old Testament: 40 Common Misconceptions
Add to cart
I think you're taking the literalism too far. It's obvious that they intended it to be tongue-in-cheek.