Look out! This is one of those buy two now, get four later deals. As many of you know, this is produced by the same publisher as the Evangelical Exegetical Commentaries (EEC) which was originally offered for sale as early as 2010 and still has less than 1/3 of its titles published (13 of 44) eleven (11) years later despite promises to purchasers to produce earlier. Please note that the FOUR unpublished, forthcoming books are scheduled for release as follows: Pentateuch. 2021 Historical Books, vol 1. 2022 Historical Books, vol 2. 2022 Poetry & Prophecy. 2023 Please note these four titles do not even have a list price yet; they have not yet been written. They are in development. Just letting you know so there are no bad feelings if there are several years out before they are actually released. I have the two available copies and they are EXCELLENT. WHEN the new titles are released I'm sure they will also be EXCELLENT! Just want you to be able to temper your expectations.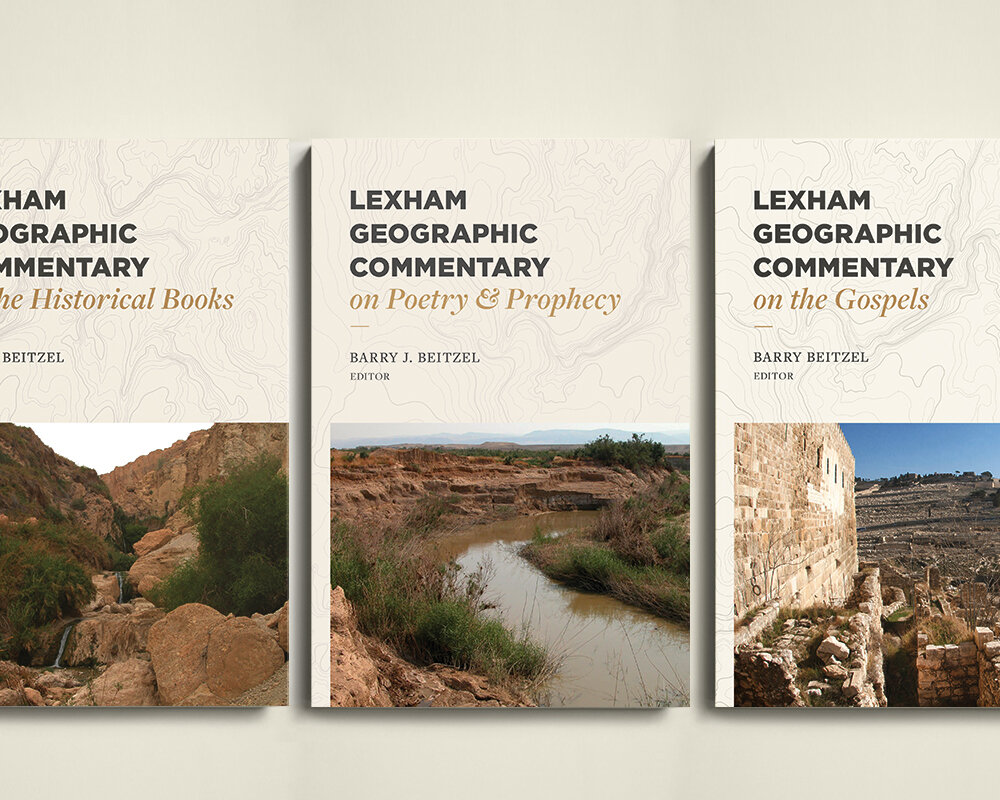 Lexham Geographic Commentaries (6 vols.)
Add to cart
So the forthcoming books included in the Bundle price, right? You buy 6 volumes but only get the 2 that are currently available and then you slowly get the other 4 as they are being released?

Just to inform you, the Pentateuch volume and both the Historical Books volumes are fully written and submitted to Logos/Lexham. Currently the Poetry & Prophecy volume is 2/3 written and edited, with an essay submission deadline of 7/1/21, so I am quite confident the volume will be fully written and edited before Thanksgiving.