The advertisement for this work implies regular commentaries are caught up in the minutiae of the text, without much regard for the larger context. I have not found this to be the case. In the places I've consulted the Lexham Context commentaries, they give about the same attention to context as my other sources. The second (and more important) issue I have with these, is their tendency to subject God's word to cultural relevance. When today's society doesn't like Biblical instruction, they have a fine way of setting aside God's word for the sake of man-made tradition. For example, the instruction not to let women teach or exercise authority over men in 1 Timothy 2:11-15, is effectively dismissed as some temporary, local issue that was only relevant to Timothy's audience at that time. The problem with this is the context bases the instruction squarely on God's design for men and women at creation, and woman's role in the fall, not on temporary, local circumstances. If employed consistently, we could dismiss any passage we don't like as irrelevant by this standard, and we wouldn't even need the Bible.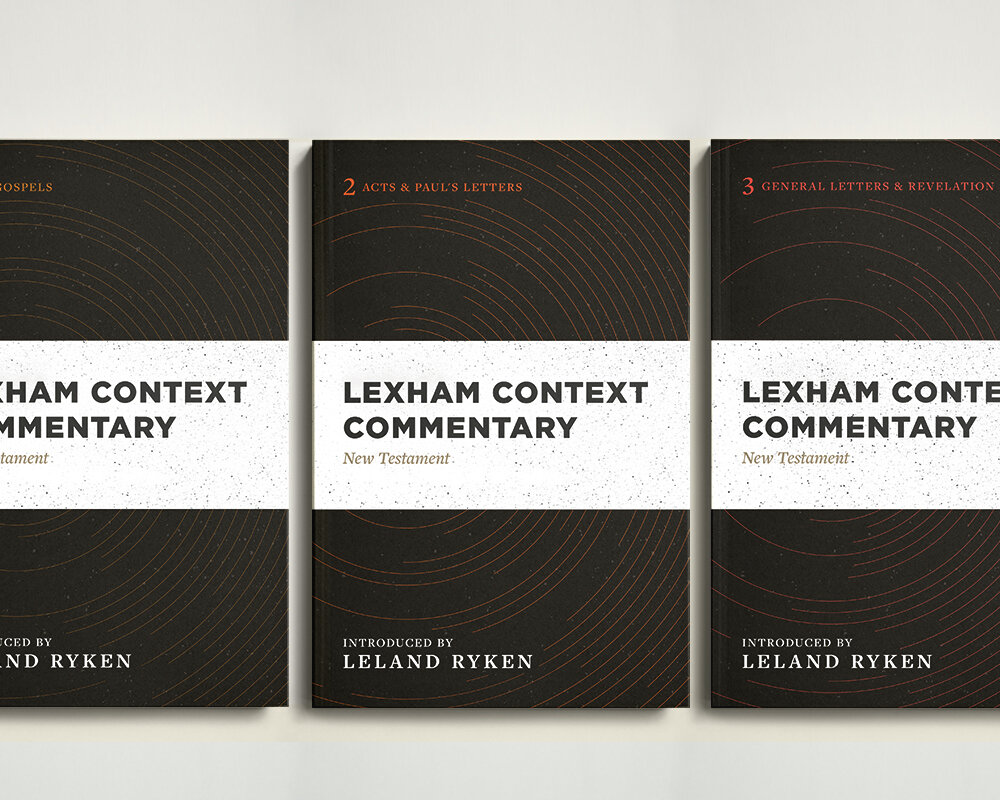 Lexham Context Commentary: New Testament (3 vols.)
Add to cart
How often have you come across this subjection to cultural relevance? I'm considering these but don't want a to buy a white elephant.

--Sorry for the delay in responding. It's usually most evident in passages where God defines an order for gender roles, like 1 Timothy 2:11-15, 1 Peter 3:1-6, 1 Corinthians 14, Colossians 3, or Ephesians 5. But if it's present there, you know the commentary is more worried about appeasing a worldly political agenda than providing an accurate interpretation and application of Scripture.