my dynamic price for the set is higher than what I would pay for the book individually.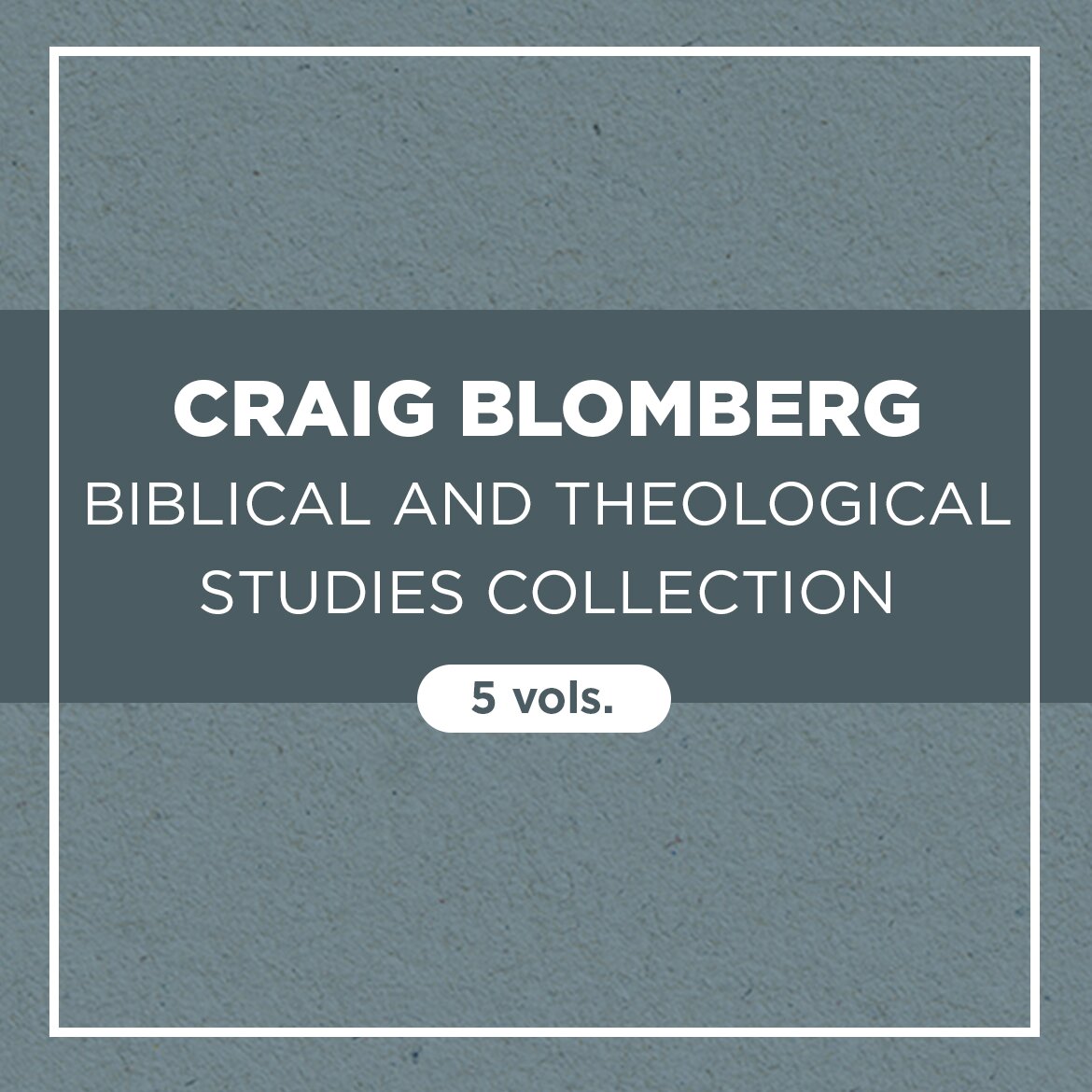 Craig Blomberg Biblical and Theological Studies Collection (5 vols.)
Add to cart
Larry Craig

Yes, that is correct. That is because some of the volumes in this set are temporarily on sale. When this situation arises, we add the following explanation to the product description page, which can be seen above: "Individual products included in this collection are currently sale priced. Purchasing the individual volumes in this collection may be more cost effective than purchasing the collection itself."