Why this NASB doesn't have interlinear?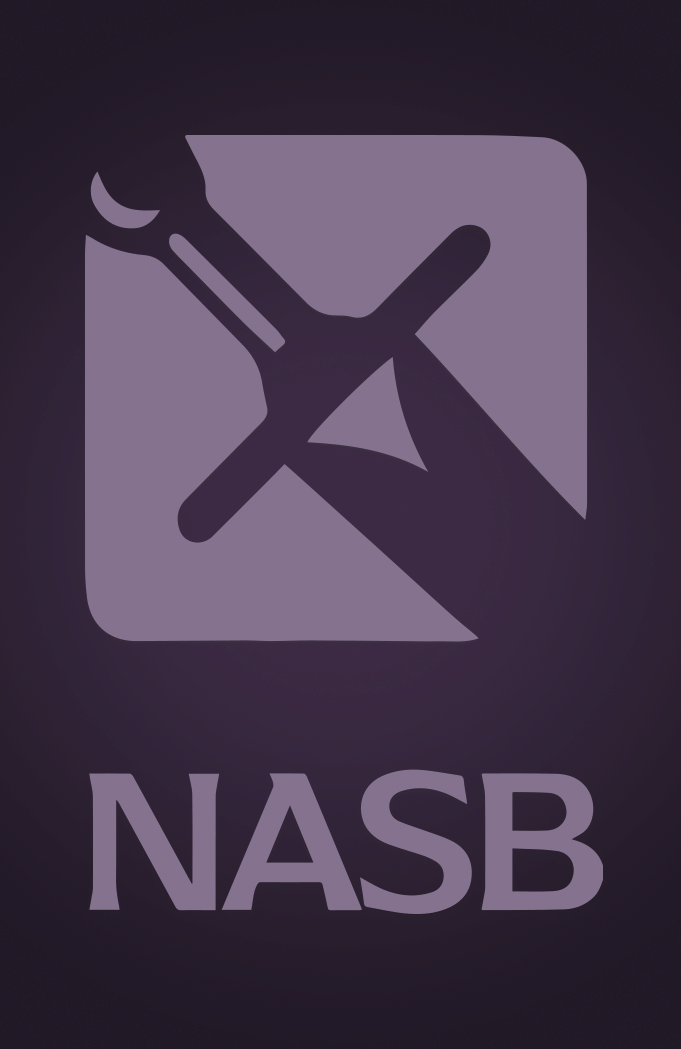 The New American Standard Bible, 2020 Update (NASB)
Add to cart
Marco Ceccarelli

The Reverse Interlinear has not been released yet but will become available in the future. It will be a separate purchase over and above the Bible itself, just like the other Reverse Interlinears we have released.