I've "owned" the NET Bible with Full notes for an extended period of time, when will this be released?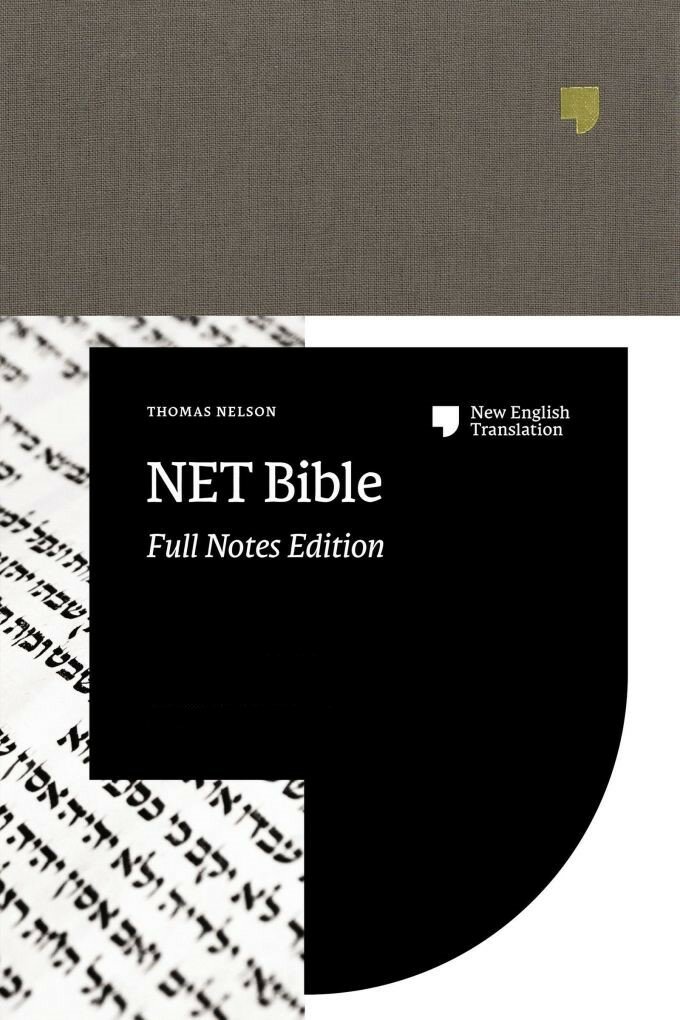 NET Bible: Full Notes, 2nd ed.
Add to cart
I pre-purchased this in July 2020, and no one will give updates. It's really frustrating. I can't imagine why this would take more than a year to markup for Logos.