This page does not indicate how long each video is (or the total time), etc. ??????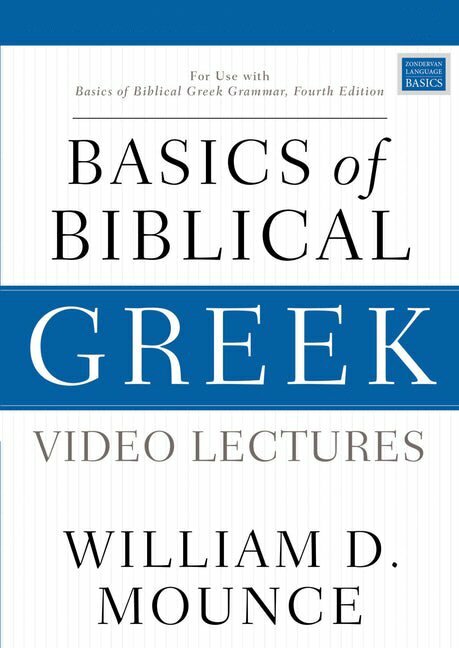 Basics of Biblical Greek Video Lectures
Add to cart
If it's like the older version each of the 36 videos are between 20 to 35 minutes each at length.

Thanks for bring this to our attention. We have updated this product page for you with a learning outline and the video lengths of each segment. I hope this helps.