I don't understand how there can be a collection of Piper works this big, yet missing his definitive works, such as "Desiring God", "The Pleasures of God", and "Future Grace". Why are these missing?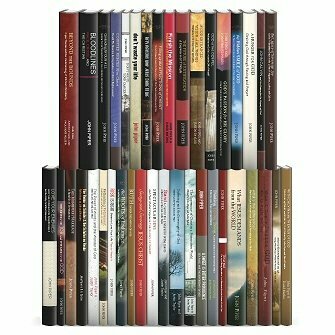 Crossway John Piper Collection (39 vols.)
Add to cart
Sorry, I just saw these replies.  The information about the publisher makes sense.  Makes me wish that there was a way to get publishers to work together on things like this.  Thanks!