Faithlife should consider the lost sales from not having a universal app. I guess I am going to have to divert this year's Logos purchase dollars to buy android equipment since they refuse to even provide a basic reader for Windows. This is at leat $400-$600 in book purchases I am not making right now as I transition from Windows Phone and a Windows 10 tablet to the Android equivalents.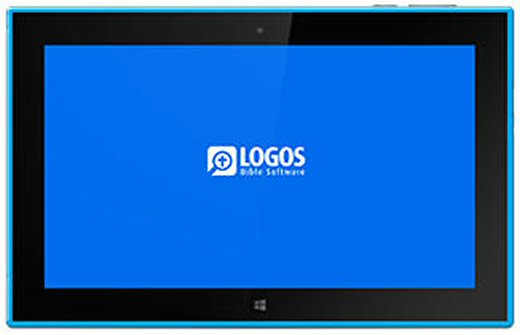 Windows Universal Bible App
For basic reading you can use the vyrso app

Note that for the Win10 tablet, if not RT, you could install the normal Windows Logos sw.