Did they raise the price of these? They used to be $69 with my student discount and now they are over $300?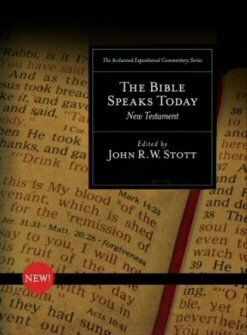 The Bible Speaks Today: New Testament | BST (22 vols.)
Add to cart
Yes!!! Massive price hike!!! It was listed as one of the best sellers. I don't know if that is the reason but this is ridiculous unless IVP raised the price. Hard to imagine on a series this old though. I'm sure Faithlife will explain

I just wrote that it is a massive price hike but currently it is on sale for the best price ever!!!!!! Go to facebook for the coupon code!!! Grace to you!!!

Yes, a massive price hike from what it used to be.