Will this archive continue to be updated with his latest sermons?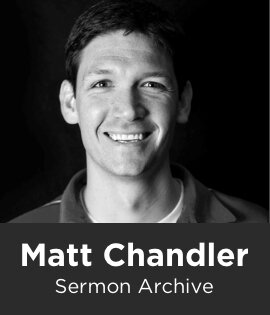 Matt Chandler Sermon Archive (369 Sermons)
Add to cart
I am wondering this as well.

Will buying an Iphone X give you an Iphone XI or XII, or .... buying a Windows 8 gives you Windows 10? I thought the answer was obvious.

No

Roy Chan

, but buying the iPhone X does give me FREE UPDATES of iOS 10, 11 & 12. So I didn't know if there would be updates coming out that would be included. Thought it was a pretty reasonable question.