Definitely need dynamic pricing! I only need 4 books, two from Luke and two from Mark to complete this set. It would cost me over $100 or roughly a quarter of the total price to complete if bought individually. This is quite ridiculous for someone who's been a loyal customer for many years now!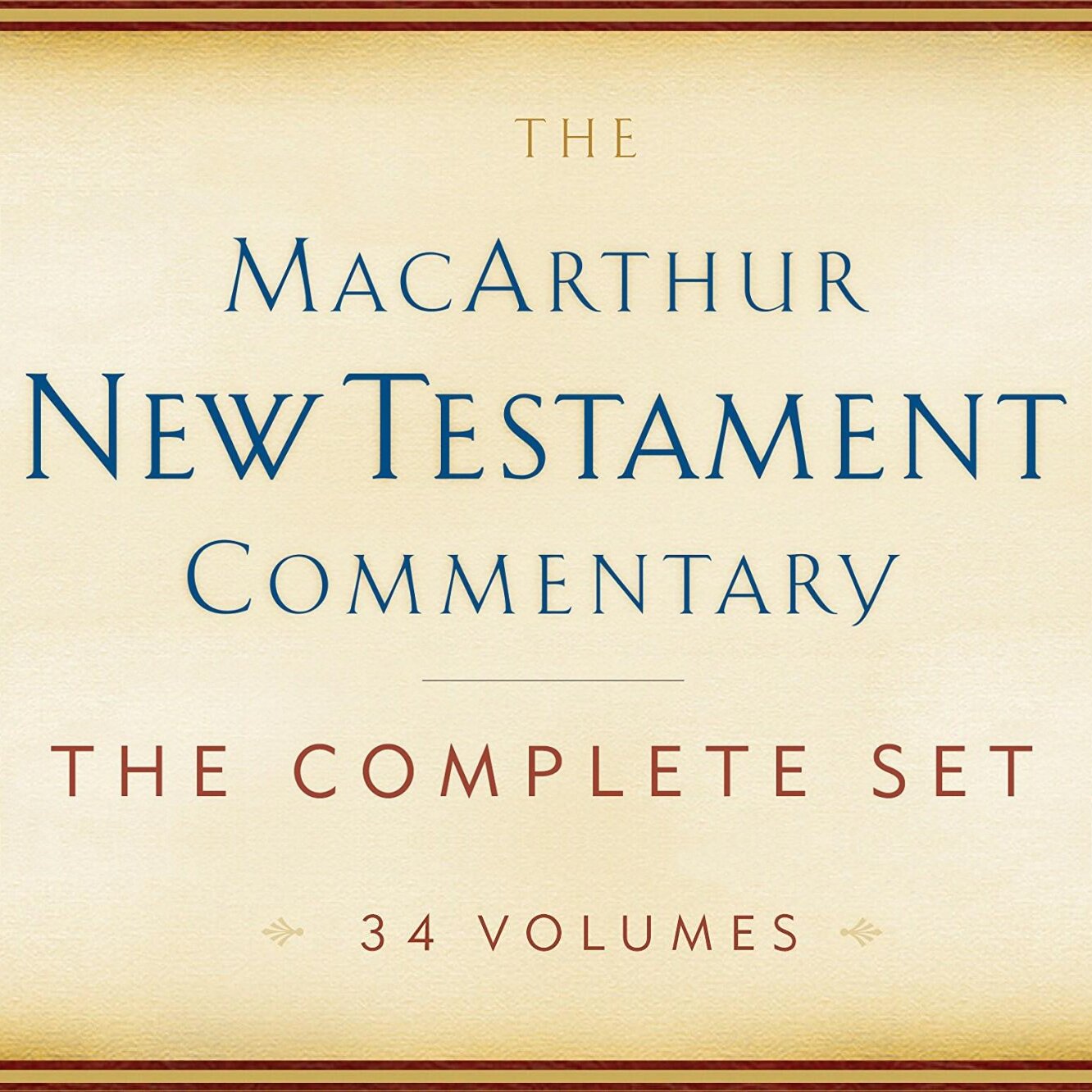 The MacArthur New Testament Commentary Series | MNTC (34 vols.)
Add to cart
Much as I agree, I think their hands are tied by the publisher.  Seems those who bought the mostly-complete sets in the past shouldn't be "punished" for buying early, but supplemental packages for the latest releases could be made available.