How can I obtain it ? I'm a Logos 6 Gold (Deutsch) User - these resources should be available for the *whole* LXX.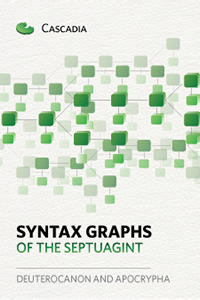 Cascadia Syntax Graphs of the LXX Deuterocanon/Apocrypha
Add to cart
Peter, this is part of Logos Now subscription, which currently is about €85 (due to a rebate that may be gone tomorrow). Logos Now will give you a load of new features, including Logos 7 functionality not yet available in German localization.

Ok, thanks, a pity for me.