I have been toting a library copy of the book around for the last 2 months and decided to by an e-version. I wish the Logos store was a bit more competitive. I just bought the Kindle version at over half the price of Logos version. Sure Logos has advantages, but it is not worth double the price of a e-book.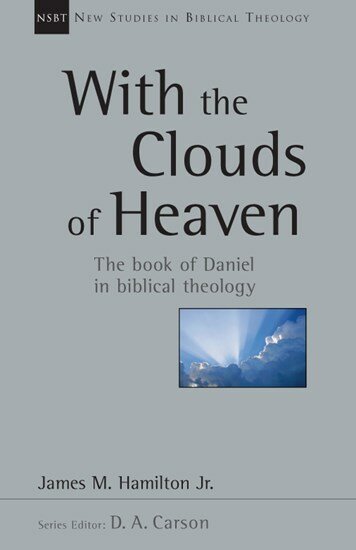 With the Clouds of Heaven: The Book of Daniel in Biblical Theology (New Studies in Biblical Theology, vol. 32 | NSBT)
Add to cart
can you tell if this book has an overall millennial interpretive hermeneutic? being Baptist, is he premill, or other?