I have the 2009 Third Edition in print, so decided not to purchase the 1998 Second Edition that has been available from Logos for some time. Thanks to Logos for now offering the 2009 Third Edition. Looking forward to it eventually being published if/when it makes it through the PrePub phase. It's an excellent translation that's well worth having and it will be good to have this edition integrated into my Logos library at last.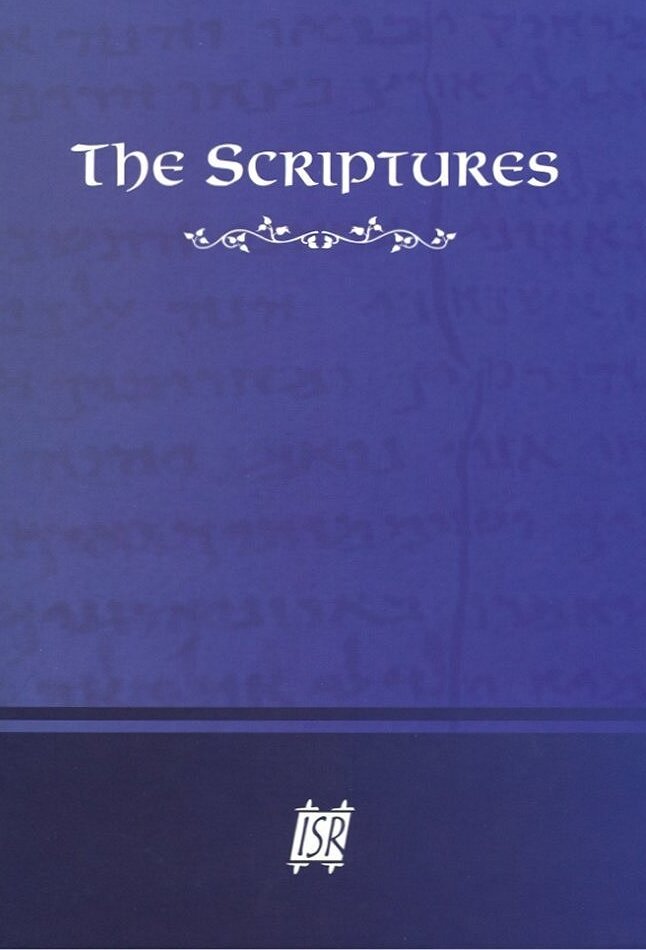 The Scriptures, 2009 Edition
Add to cart
Hi Jeff, do you have a link for the 1998 Second Edition? I am not able to find it available through Logos. Thanks!

Hi Tommy. The 3rd Edition is now available for order in Logos Pre Pub (Gathering Interest - very slowly) - and the 1998 2nd Edition has been removed as a product from the Logos website. Here's hoping the 3rd Edition gathers enough support.