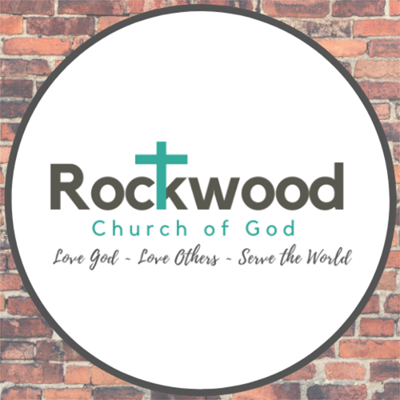 Rockwood Church of God Bulletin
September 19th, 2021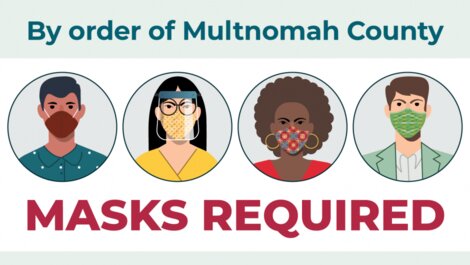 We're so happy to have you following us online!
If you decide to join us inside the church, please know that we are requiring all guests, visitors, employees and volunteers, ages 5 and up to wear a mask while inside the building per Governor Brown's temporary order (ORS 333-019-1025).
We will have disposable masks available, at no cost,
if you do not have one of your own.
Thank you for your cooperation and understanding.
For the month of August, we challenged you to clothe those in need. This month the challenge is to "visit" those in prison in the form of a card or letter. And, we want to help you do it.
We will have a workshop on Sunday, September 19, immediately after the services (a light lunch will be provided). At the workshop you will learn the regulations for writing inmates, some tips on what kind of things to write about and what kind of things to avoid. We will also give tips on the attitude and tone of the letter.
Additionally, we will have blank cards, stationery and notebook paper available so you can choose your preferred format.
It really is okay to make this a one-time event in your life but if you find this is actually a very good fit for you, you may want to continue it as your own personal ministry.
We will have a list of inmates that you can choose from and we will tell you a little about each one and we will ask the Holy Spirit to guide you in choosing the one that He wants you to minister to.
Please take on this challenge!
It may be a stretch and a little uncomfortable but it may also be a deep blessing to the inmate and to you.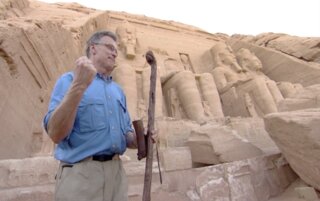 Do you love the Bible? Do you love history?
Do you love the Bible AND history?


Then you need to be a part of the adult Sunday School class this month as we watch Ray VanderLaan's newest video series.
Join us next week in the Upper Room at 9:30am!


As Ray likes to say, "…….come!"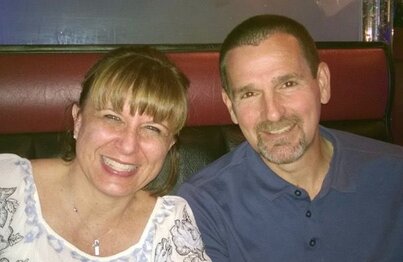 Installation of Pastor Jerry Davisson
October 3rd
Help us welcome our new Senior Pastor,
Rev. Dr. Jerry Davisson,
and his wife Kris to Rockwood!
A reception will be hosted after service, in the Upper Room, for you to come and meet this dynamic duo!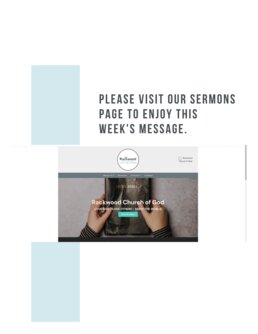 Let us get to know you!
Please take a moment to send us your information so that we may stay connected with you. Your information is carefully managed and protected.
How did you hear about us?
Rockwood Church of God
503-666-2450
5 members • 3 followers