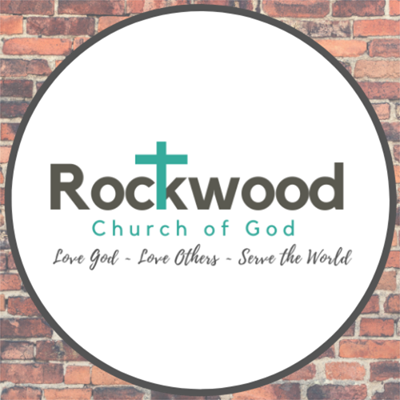 Rockwood Church of God Bulletin
November 14th, 2021
Sermon Notes:
Pastor Ron Hoak
Back to Basics: What does it mean to Believe?
We all believe in something, how do you know you believe something?
A. We put it into practice, it changes our life.
Orthodoxy is described as right or correct opinion or belief. Are you an "Orthodox Christian?" Are your beliefs about God from scripture?
What is the difference between a persecuted Christian's beliefs and ours?
If a person refers to themselves as a Christian, what does that imply?
James, the brother of Jesus, said "The demons also believe, and shudder." What does that say about us who say we believe?
In the parable of the wise and foolish builders, the take away is that the wise, hear the words of Jesus and..."put them into practice" or better, "obey them."
Orthopraxy, like orthodoxy means right, straight or correct, but 'praxy' means correct living according to what we believe.
When you thank God or praise him for something...do you do it out loud? God wants to HEAR the praises of His people...publicly acknowledging Him.
You are, as a Christian, Jesus' representative, do others see the savior in you?
Let us get to know you!
Please take a moment to send us your information so that we may stay connected with you. Your information is carefully managed and protected.
How did you hear about us?