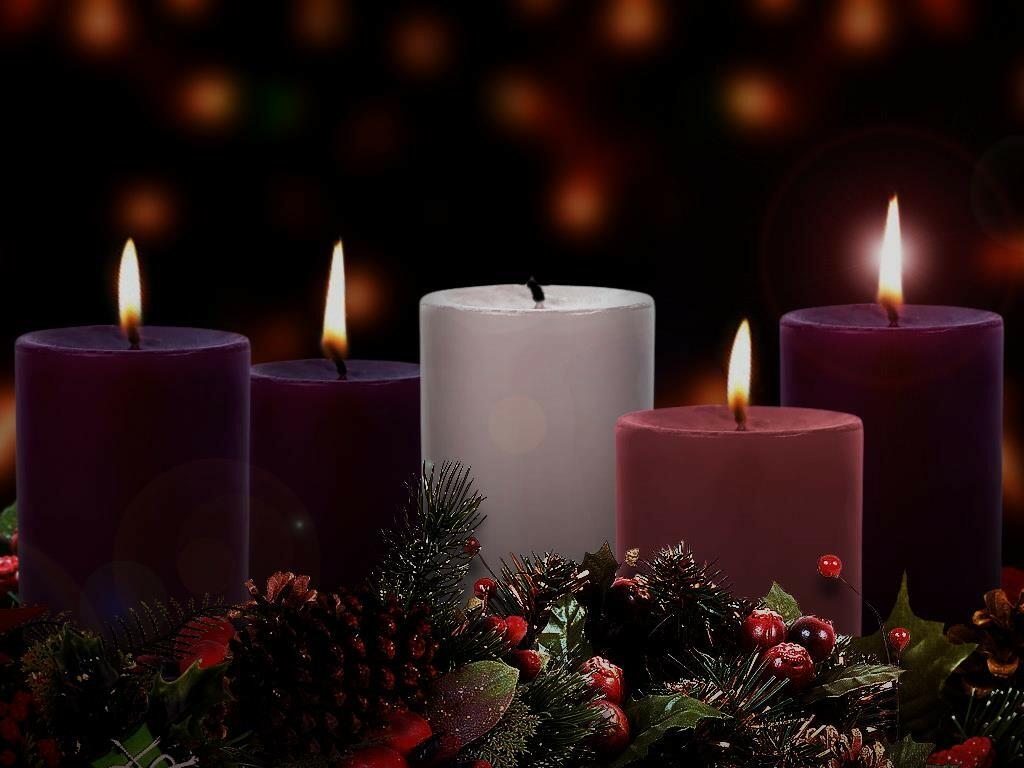 Rockwood Church of God Bulletin
December 19th, 2021
Sermon Notes
Pastor Dave Curtiss
"God's Annoying Habit"
God likes to interrupt us and does so on a fairly regular basis.
Luke 1:35a, NIV
Two things we can know... and know without a doubt:
1. God always uses ordinary people to bring His kingdom to earth.
2. In order to allow God's work to be done in and through us, we
need to be willing to be interrupted in our business as usual.
Get ready folks! There's another out-of-the-box interruption
about to occur, a God-initiated surprise you could never expect!!!
Luke 1:3
Mary shows unbelievable courage and trust in this Divine interruption in her safe, obscure life.
That mystery, that walking by faith not by sight, that trusting, that when we leap in response to God's interruption, God will catch us.
I used to think that interruptions got in the way of my work until
I realized that interruptions were my work. Henri Nouwen
The words of the greeting of the angel to Mary, "The Lord is with you," is the whole Christmas message in a nutshell.
Let us get to know you!
Please take a moment to send us your information so that we may stay connected with you. Your information is carefully managed and protected.
How did you hear about us?