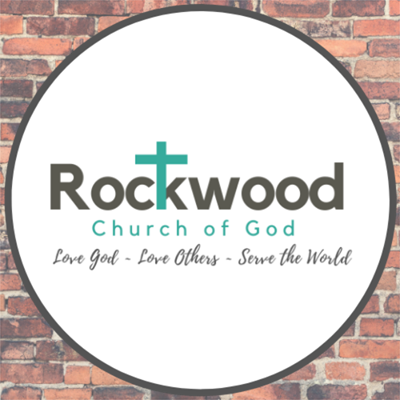 Rockwood Church of God Bulletin
April 24th, 2022
Sermon Notes
Pastor Jerry Davisson
"Grief that Leads to Action?"
Matthew 5:4
Mourning helps us see the world as it really is.
Mourning helps us experience God's love and comfort.
Mourning should be a catalyst for action.
Let us get to know you!
Please take a moment to send us your information so that we may stay connected with you. Your information is carefully managed and protected.
How did you hear about us?