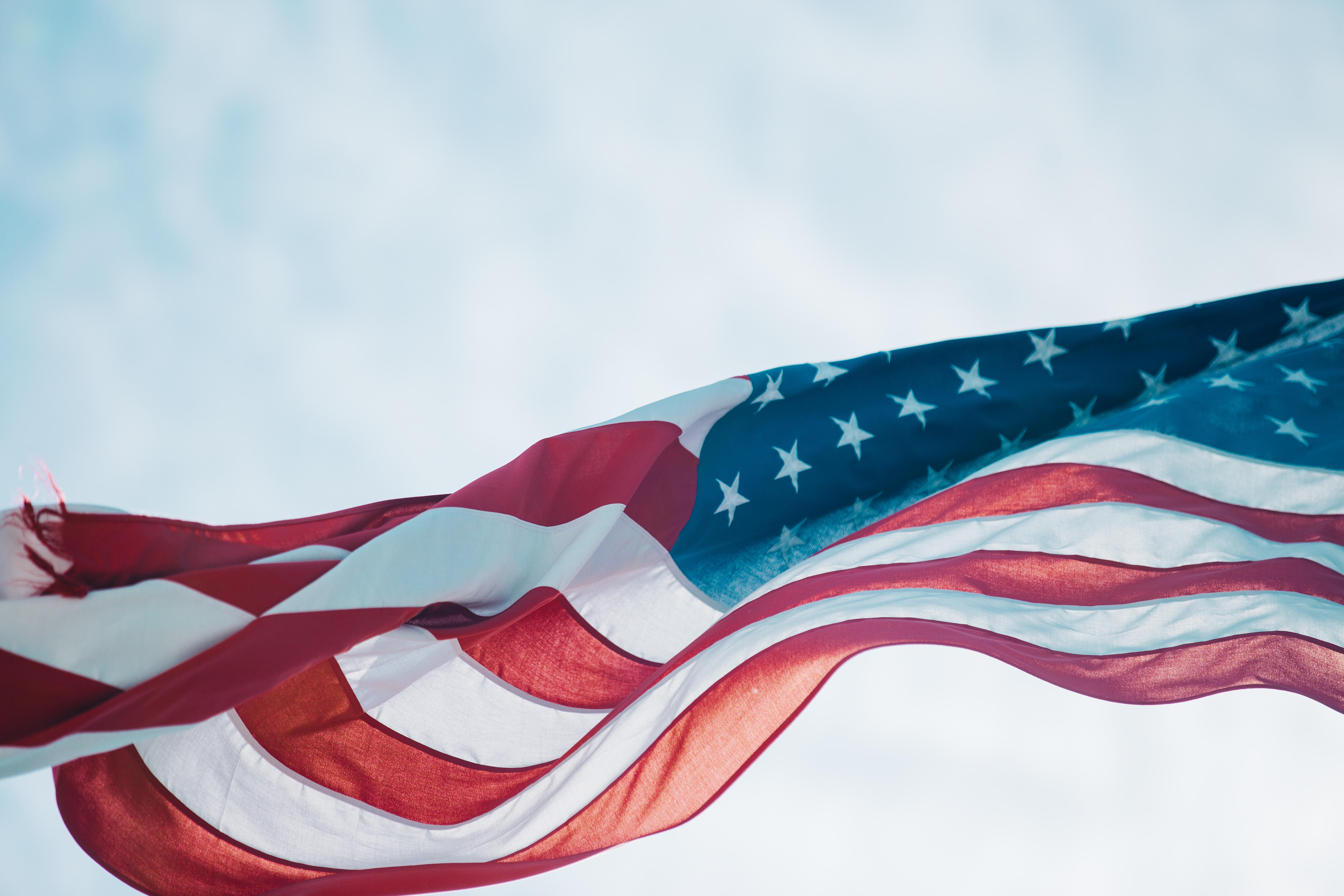 Rockwood Church of God Bulletin
May 29th, 2022 - Memorial Day Weekend
Sermon Notes
Pastor Jerry Davisson
"Happy from the Inside Out"
Matthew 5:8

How do we develop a pure heart?
1. Remember God knows everything.
2. Check our motives.
3. Realign our priorities.
Let us get to know you!
Please take a moment to send us your information so that we may stay connected with you. Your information is carefully managed and protected.
How did you hear about us?