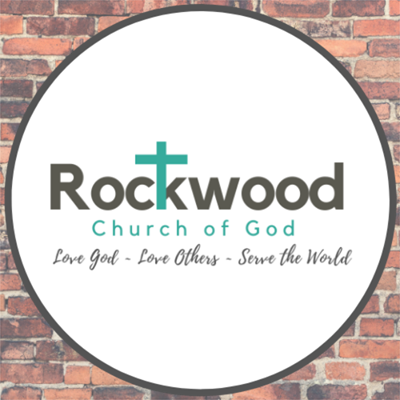 Rockwood Church of God Bulletin
July 10th, 2022
Sermon Notes
Teacher: Lou Foltz
"Beholding the Dawn"
John 14:15-25
Let's present hard questions rather than just categorizing what we learn…
Questions to take home and discuss:
1. Why is growing older in the presence of the Holy Spirit always more of a sunrise than a sunset?
2. How could reading the Holy Scripture become of no use?
3. How can Holy Scripture become only selfish comfort?
4. How do you tune your spirit to a daily hearing of Holy Scripture in the same way that you would tune a piano?
5. How must Holy Scripture be very different than being a book of instructions and rules?
6. What is spiritual discernment? How is it maintained?
Let us get to know you!
Please take a moment to send us your information so that we may stay connected with you. Your information is carefully managed and protected.
How did you hear about us?