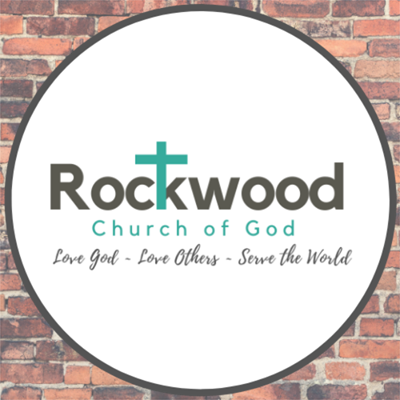 Rockwood Church of God Bulletin
August 28th, 2022
Sermon Notes
Pastor Jerry Davisson
"Living for an Audience of One"
Matthew 6:1-4
1. We are to say no to self-promotion.
2. It is the hypocrite who seeks to impress others.
3. We must live for an audience of one.
Let us get to know you!
Please take a moment to send us your information so that we may stay connected with you. Your information is carefully managed and protected.
How did you hear about us?