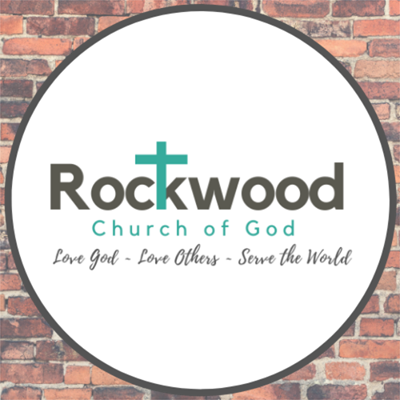 Rockwood Church of God Bulletin
November 6th, 2022
Sermon Notes
Pastor Jerry Davisson
"The Truth About Prayer
and the Golden Rule for Living"
Matthew 7:7-12
1. Asking requires dependance.
2. God hears and answers every prayer.
3. God gives us what we need not always what we ask for.
4. No prayer is wasted
5. Treat people as God treats us.
Let us get to know you!
Please take a moment to send us your information so that we may stay connected with you. Your information is carefully managed and protected.
How did you hear about us?