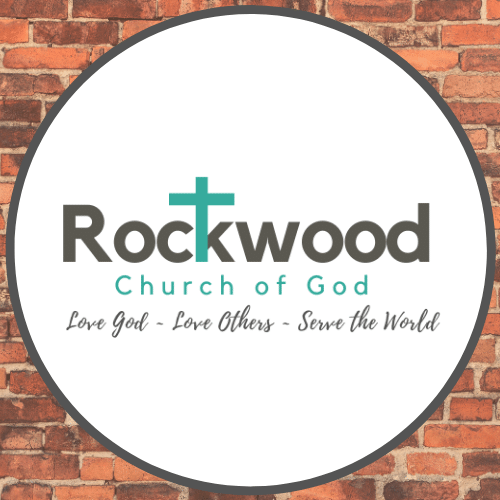 Rockwood Church of God Bulletin
November 13th, 2022
Sermon Notes
Pastor Jerry Davisson
"The Road Less Traveled"
Matthew 7:13-29
1. Not all roads lead to the same place.
2. Not all directions are good directions.
3. Life in Jesus is not just about believing the right things.
Let us get to know you!
Please take a moment to send us your information so that we may stay connected with you. Your information is carefully managed and protected.
How did you hear about us?