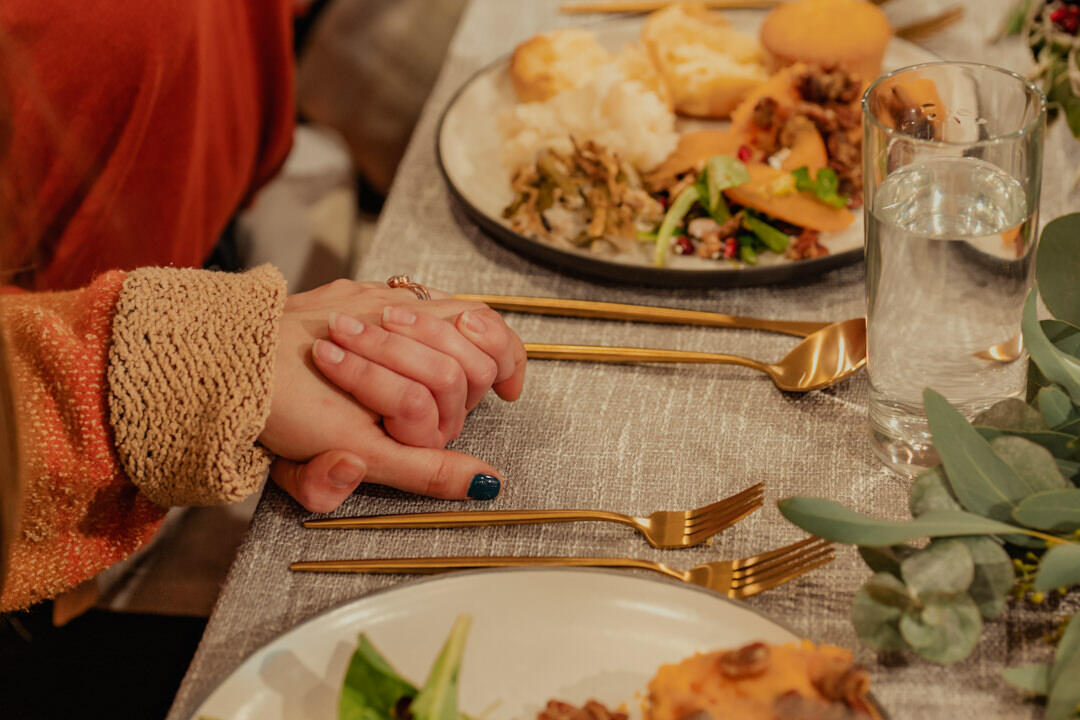 Rockwood Church of God Bulletin
November 20th, 2022
TODAY!!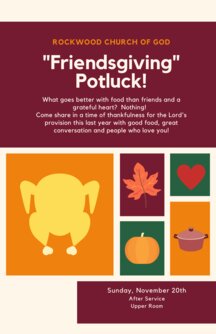 LAST SUNDAY TO DONATE!
Our Mission's committee is currently accepting donations to go towards the purchase of flocks of chickens to help aid impoverished areas around the world with additional income and food.
20 chicks (flock) = $32
Proceeds will be sent to World Concern and donations will be accepted through Sunday 11/20/22. You can designate your online giving by adding in the note's "chickens" or cash/check can be mailed to the church office.
133 NE 192nd Ave.
Portland, OR 97230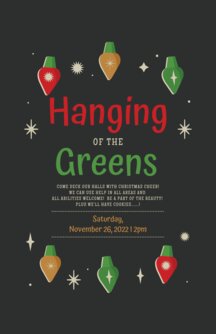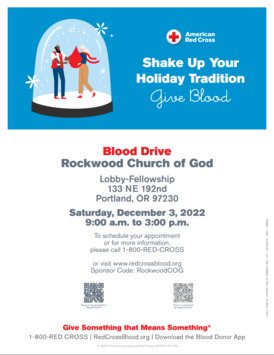 Start this season of giving off with the gift of lifesaving blood to someone in need! Sign up today (QR code on Community Board or contact the church office), we have 24 slots available!
https://www.redcrossblood.org/give.html/drive-results?zipSponsor=RockwoodCOG
NEW!! The Red Cross is also giving all donors
a $10 Amazon gift card, via email!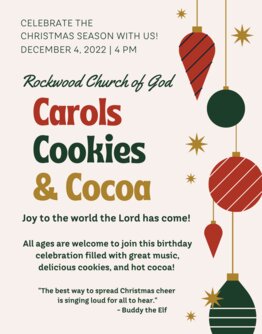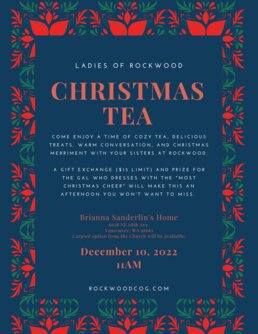 Sign up on the lobby Community Board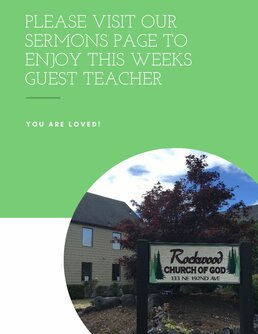 Let us get to know you!
Please take a moment to send us your information so that we may stay connected with you. Your information is carefully managed and protected.
How did you hear about us?
Rockwood Church of God
503-666-2450
6 members • 4 followers