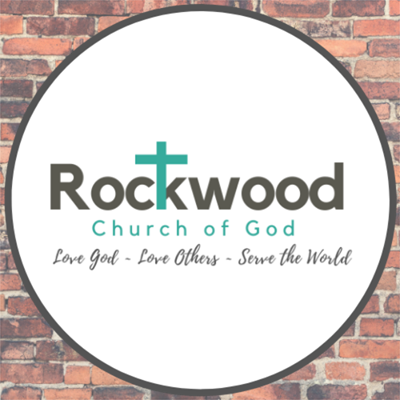 Rockwood Church of God Bulletin
February 26th, 2023 - Church Cancelled Due to Weather
Special Offering - March 5th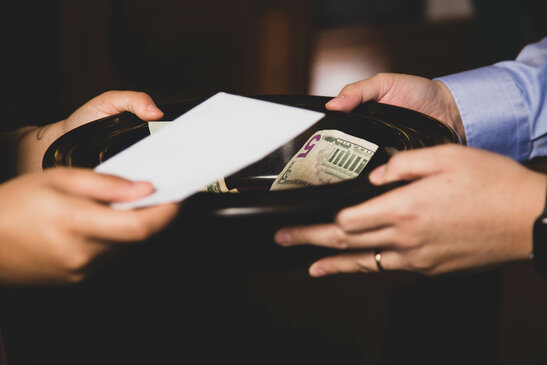 A special offering will be taken to go towards the relief efforts being made by ICR (International Christian Response) in Syria and Turkey in response to the devastating earthquakes that have recently hit the area.

Join us!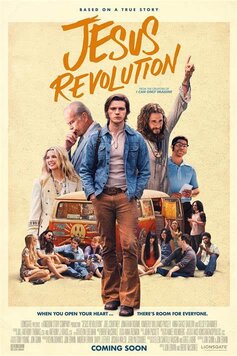 Grab some popcorn and candy and come enjoy a day at the movies! We'll be seeing Jesus Revolution at the Eastport Plaza Century Theater after church Sunday March 5th at 1:30pm. You can either purchase your tickets through the theatre's website/app or if you'd like to coordinate your seats with others from the church, give Nikki Greene a call 971-998-8295 for more information!
Movie trailer link: https://youtu.be/-jb5ZGcnUbA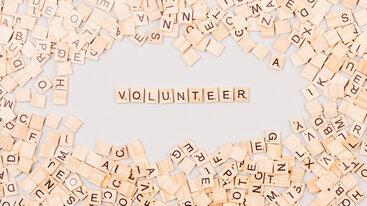 VOLUNTEERS NEEDED on Saturday March 11th!!
We are looking for a group of people to give a short amount of their time to go out with fliers to homes around the church to let them know about our upcoming Dump Day! If you have an hour to give and would like to help, please sign up on the lobby counter! We'll be meeting at 11am.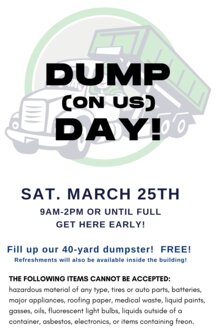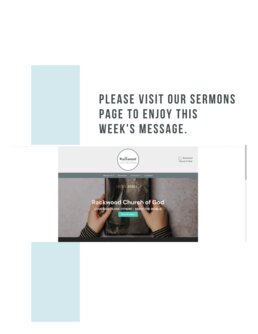 Let us get to know you!
Please take a moment to send us your information so that we may stay connected with you. Your information is carefully managed and protected.
How did you hear about us?
Rockwood Church of God
503-666-2450
6 members • 5 followers