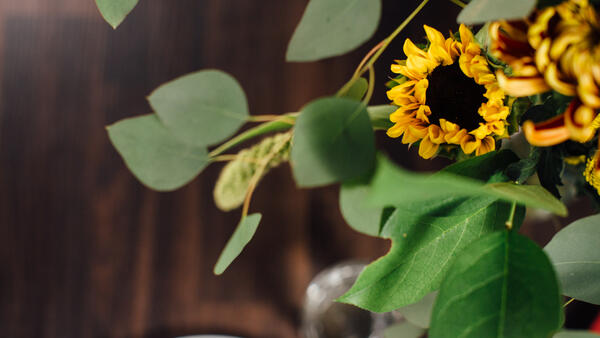 The Master's Vision
September 2021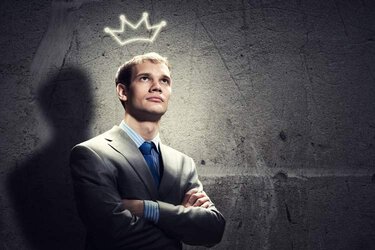 Don't be a hoity-toity.
I'll betcha haven't used that term in a while. I heard it often as a child. The term literally means "to play the fool."
Allodoxaphia is the term to use when a person cares too much about others opinion of them.
Hoity-toity is the term used when a person thinks too highly of themselves and their own opinion.
The Bible calls this a "haughty spirit."
Proverbs 16:18 ...Pride goes before destruction and a haughty spirit before a fall.
Romans 12:16 ...Live in harmony with one another. Do not be haughty. Never be wise in your own sight.
Proverbs 26:12 ...Do you see a man who is wise (elevated) in his own mind? There is more hope for a fool, than him.
The first known use of the term hoity-toity in the English language was in 1668.
If someone asked me if I think of myself more valuable than other people, I would emphatically say NOT GUILTY.
If someone asked me if I think my opinion is superior to others opinion? I would say GUILTY.
Why is it I think my opinion is more thought out and informed than others?
Answer: a haughty spirit.
I seldom enjoy admitting, I may be wrong or could be reading something wrong. I think all of us grapple from time to time thinking our thoughts/arguments are way better than someone else's.
James 4:6 ...God opposes the proud (and their opinion of themselves) but gives grace to the humble.
Committed to Biblical
Truth and Accuracy
…And becoming un-hoity-toity
Pastor Val Bender
What's Your Point, Ron?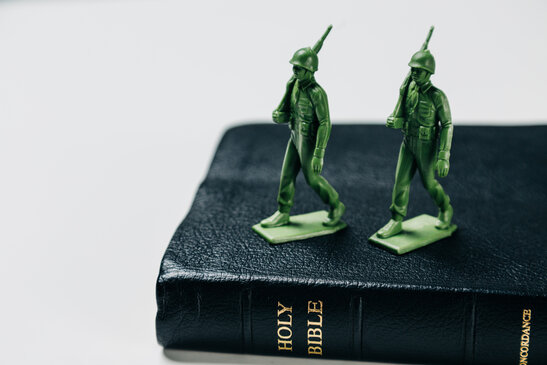 "Gung-Ho"
During the early dark days of WWII the Marine Corps, as well as the rest of the country, needed something to boost their morale. Col. Evans Carlson provided that boost.
Carlson was assigned to the 4th Marines at the US legation in Beijing, China. The Japanese had invaded China and Carlson had heard the that the Communist Army was having success in fighting them and so he traveled to their camp and followed as an observer for some time.
From his experiences with how the Communist Army worked together as a team, Carlson sought to inspire the same morale to the Marines. He came up with a Chinese term, for "Work Together" that has been Americanized to "Gung Ho." The Marines enthusiastically adopted the term as their own and "Gung-Ho" has been a part of Marine vocabulary ever since.
Gung Ho is a good term to describe where Rockwood Church of God is right now. We will soon be able to announce a new pastor (not yet though, so hang on!). The problem we will have, partially brought on by the Covid pandemic, is that our church finances have taken a hit. If we are going to bring a new pastor on board, it is essential that we use that Marine Corps term Gung-Ho and work together to make it successful. So, to use another military term, (Navy this time), we need "All Hands on Deck"!
This means that if we are expecting God to continue to use us in building his Kingdom it will take all of us working together, giving our time, our talents, and very importantly, our tithe to make it happen.
I'm reminded of a story about a pastor of a church which had embarked on a building program. The giving for the project had not kept up with the expenses. Not wanting to be negative from the pulpit, (people hate sermons on giving), the pastor used the following approach, addressing the congregation he began; "I have great news about our building program!" The people applauded! He continued; "God has provided all the money we need to complete this building campaign!" Again applause. Then he ended with, "The only problem is…it's still in your wallets!"
Calling a new pastor requires that everyone does his/her share, not only that, but more than our share!
We have the resources if we are Gung-Ho about God's Church!
What's in your wallet?
Yours for fiscally responsible tithing,
Pastor Ron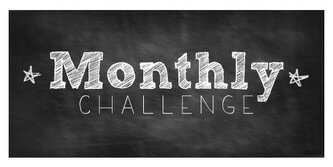 September Mission's Challenge
"Then the King will say to those on his right, 'Come, you who are blessed by my Father; take your inheritance, the kingdom prepared for you since the creation of the world. For I was hungry and you gave me something to eat, I was thirsty and you gave me something to drink, I was a stranger and you invited me in, I needed clothes and you clothed me, I was sick and you looked after me, I was in prison and you came to visit me.' "Then the righteous will answer him, 'Lord, when did we see you hungry and feed you, or thirsty and give you something to drink? When did we see you a stranger and invite you in, or needing clothes and clothe you? When did we see you sick or in prison and go to visit you?' "The King will reply, 'Truly I tell you, whatever you did for one of the least of these brothers and sisters of mine, you did for me.'"
Matthew 25:34-40
For the month of August we challenged you to clothe those in need. This month the challenge is to "visit" those in prison in the form of a card or letter. And, we want to help you do it.
We will have a workshop on Sunday, September 19, immediately after the services (a light lunch will be provided). At the workshop you will learn the regulations for writing inmates, some tips on what kind of things to write about and what kind of things to avoid. We will also give tips on the attitude and tone of the letter.
Additionally, we will have blank cards, stationery and notebook paper available so you can choose your preferred format.
It really is okay to make this a one-time event in your life but if you find this is actually a very good fit for you, you may want to continue it as your own personal ministry.
We will have a list of inmates that you can choose from and we will tell you a little about each one and we will ask the Holy Spirit to guide you in choosing the one that He wants you to minister to.
Please take on this challenge!
It may be a stretch and a little uncomfortable but it may also be a deep blessing to the inmate and to you.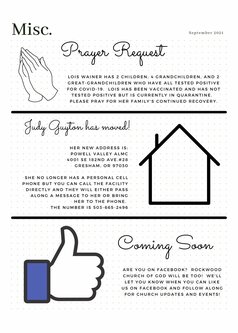 ICYMI ....(in case you missed it)


We're doing some
"cosmetic enhancements"
to our lobby!
Phase 1: Paint and Accent Walls
Phase 2: …
I can't give it a way; you'll just have to stay tuned. But it's goooooooood!
Workmanship credit to Tim Hewitt who did an amazing job bringing this concept to life!
BEFORE: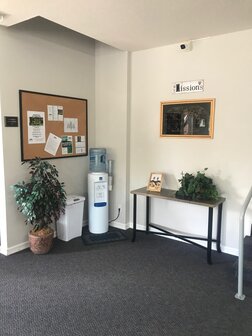 AFTER: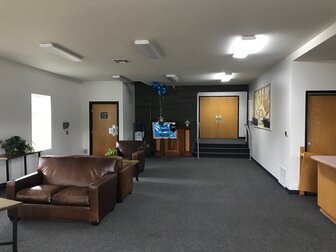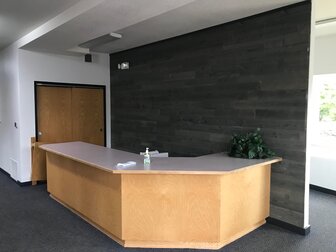 State Church of God Women's Retreat:
If you choose to worship inside the church building, all person's ages 5 and up are required to wear a mask per the Multnomah County indoor mask mandate (ORS 333-019-1025). This will be enforced. The order also includes any volunteers entering the church during the week or visiting the office.
You may have principled objections to wearing a mask and we understand that. We have two alternative options for you to stay connected.
· Use the AudioFetch app from the church parking lot to enjoy the worship time and sermon in real time. A parking lot attendant (Jaymie Sanderlin) is available for assistance.
· Listen from the comfort of your home computer or listening device by accessing Sunday sermons from our website, www.rockwoodcog.com. Sermons are posted by 1pm.
Please be kind to those who are subject to enforcing this mandate. They are not the creators of the mask mandate nor do they have the power to change the indoor mask order. They are simply doing what is necessary to ensure the church is not heavily fined. I can assure you that no one responsible for this task is enjoying it.
Upcoming Events
Download
Come join us for an hour of intentional growth as we search and study God's word together. Teachers and subject will vary.
Sunday, September 5th  •  9:30–10:30 am
Download
Bring your dapper dudes and little ladies down to our lower floor classrooms for a special Sunday School class just for them. They'll learn the stories of the Bible and about Jesus' limitless love for them through engaging teachers and hands-on play.
Sunday, September 5th, 9:30 am
Rockwood Church of God
Our address is: 133 NE 192nd Ave, Portland, OR 97230, USA