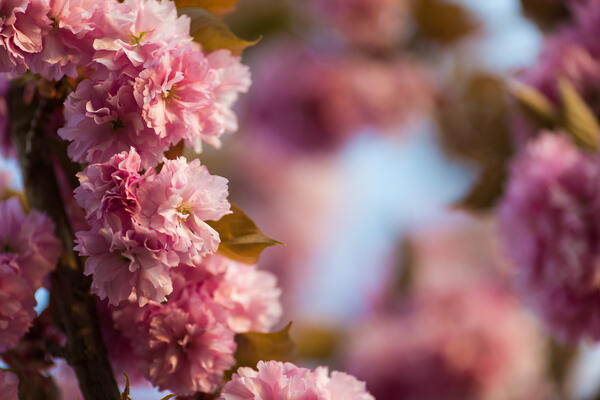 The Master's Vision
March 2022
If we want to be effective as a missional church, we must be prepared to go with the right agenda. The first question we must ask is what does it mean to be a disciple of Jesus? The word disciple according to dictionary.com simply means a follower or a student or apprentice of another. We are all disciples of someone, and we need to ask ourselves whose disciple are we. Dallas Willard in his book, The Divine Conspiracy says, "One thing is sure: you are somebody's disciple. You learned how to live from somebody else. There are no exceptions to this rule, for human beings are just the kind of creatures that have to learn and keep learning from others how to live." He goes on to say that this is hard for us to come to terms with especially in a western culture that prides itself on thinking that we are "our own person" and we are the captain of our own ship. The truth is from birth to death we are learning to understand and navigate our way in the world by others. We are the disciple of many "somebodies" that includes our parents our teachers our coworkers our friends, the media, music our church and hopefully somewhere on that list Jesus. The problem is Jesus does not want to be one of several influencers in your life. He wants to be our Lord! The call of Jesus to be his disciple is a straight forward one; He simply says, "follow me." David Platt in his book, Follow Me, Says, "Four fishermen stood by a sea in the first century when Jesus approached them. 'Follow me,' He said, 'and I will make you fishers of men' (Matthew 4:19). With that, Jesus beckoned these men to leave behind their professions, possessions, dreams, ambitions, family, friends, safety, and security. He bid them to abandon everything." "If anyone is going to follow me, he must deny himself," Jesus would say many times. That is still the call for us, to put aside all other influence and to follow Him. To be a disciple of Jesus according to Willard means, "that you have decided to be with another person, under appropriate conditions, in order to become capable of doing what that person does or to become what that person is… Another important way of putting this is to say that I am learning from Jesus to live my life as He would live my life if He were I. I am not necessarily learning to do everything He did, but I am learning how to do everything I do in the manner that He did all that He did." At some point we have lost sight of the call to total abandonment to Jesus in favor of a casual association with Christ. According to Pratt, "Scores of men, women, and children have been told that becoming a follower of Jesus simply involves acknowledging certain facts or saying certain words, but this is not true." Becoming a true disciple of Jesus is a call to get off the throne of our lives and to make Jesus our Lord. It is not just about having all the right information because to genuinely believe that Jesus is Lord is to do what he says. I have seen too many "Christians" who acknowledge Jesus with their mouth but deny him with their life. The first step in becoming a true disciple of Jesus is to do what Jesus said in Matthew 16:24, "Then Jesus said to his disciples, 'Whoever wants to be my disciple must deny themselves and take up their cross and follow me'." We must die to ourselves, our will and our ambition and make Jesus the subject of our life. Jesus says follow me and…. Are you following Him?
Following Jesus Together,
Pastor Jerry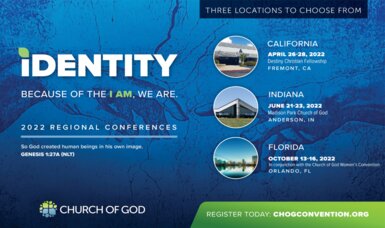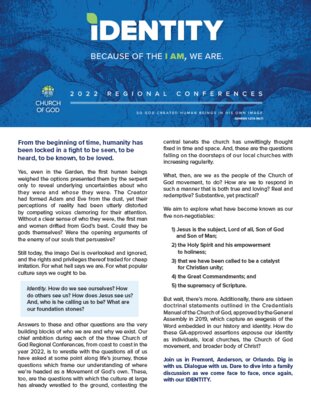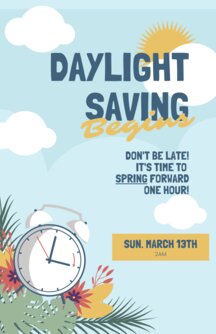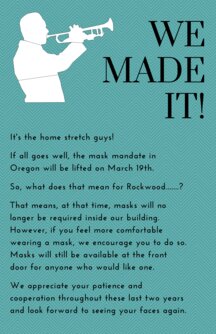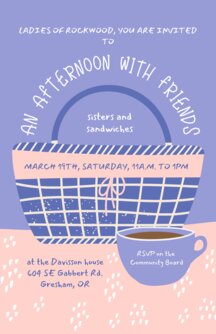 All That Glitters is Not Gold....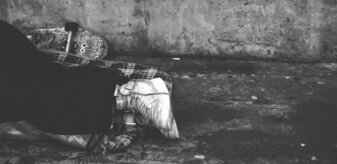 William Shakespeare is probably the most recognizable writer who used that quote. The principle behind the saying is easily understood. It can also be a paraphrase for many Bible verses usually pertaining to "Truth not being truth and Light not being light."
So…. I embarrassed myself today handing out bags of pop cans to homeless people. Can you see where this is going? I had intentionally left our house with a large bag of pop cans looking for a homeless person to "bless."
I sat in my car for about 30 minutes across the street from the Polar King restaurant watching for the owner of a homeless cart to return to retrieve it, but they never showed so I left and decided to drive to Gresham Park.
I soon saw a guy sitting at a park bench-table, slumped over the table trying to sleep. He had a hoodie over his head and a mask on his face. He had a back pack on his back and a huge heavy blanket. He certainly looked like a homeless prospect. I noticed his white tennis shoes were very white and clean but I overlooked it, considering!
As he approached the direction of my car, I rolled down my window and hollered, "Are you sleeping outside?" He said "What?" "Are you sleeping outside?" After all, he had a thick warm blanket in his arms. He said "Why do you want to know?" That was an unusual response I thought, so I hollered "Do you collect pop cans?" He gave a hearty laugh out loud and walked away from me. His sinister laugh let me know he wasn't homeless. He got a good laugh out of it… I, on the other hand, looked around to see if anyone saw me make a fool of myself. I'm sure he talked about me at his dinner table today which I gather wasn't around an open campfire with "unhoused people."
ROCKWOOD, you have zealously supported our missions outreach this month by collecting pop cans for the homeless. Without a doubt, you have put several hundred dollars' worth of pop cans in the hands of our vulnerable neighbors. We will do this again next year so start saving NOW!
ALL WHO LOOK HOMELESS
ARE NOT HOMELESS
Pastor Val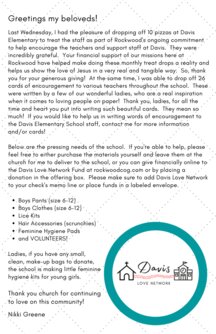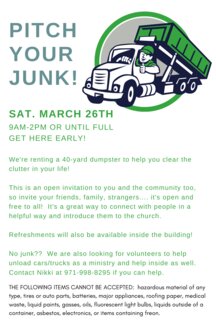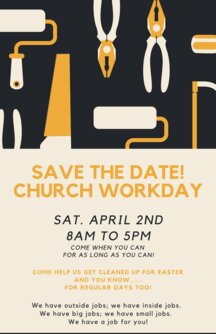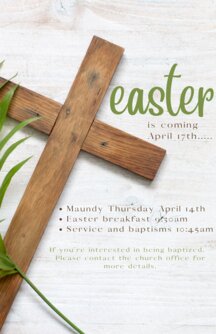 Rockwood Church of God
Our address is: 133 NE 192nd Ave, Portland, OR 97230, USA