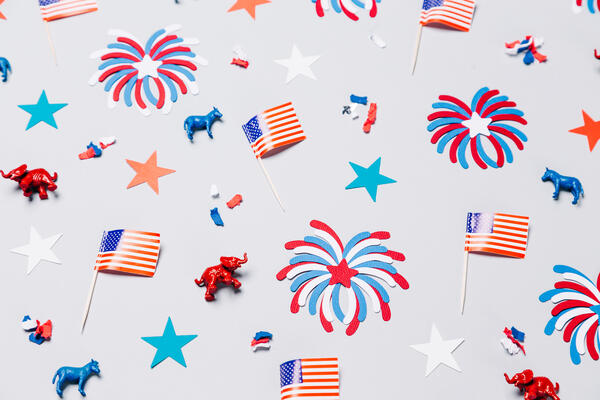 The Master's Vision
July 2022
It's hard to believe it is July already. By now the weather should be getting warmer. Not this year in Oregon. Even though the weather still feels like spring, Summer is the time when we often take a break from the routine of life. I hope you are getting some time to rest and relax. I have been writing about the importance of being a disciple of Jesus and the need to understand that there are different rhythms in life that are necessary for health and sanity. This month I want to talk about the soul training exercise of solitude. We live in such a fast-paced world that it seems to be hard to find time to be alone. The truth is many people fear solitude and silence. Even when we do have those moments alone, we fill them up with noise and activity. Richard Foster in his book, Celebration of Discipline, reminds us that, "Jesus lived in inward 'heart solitude.' He also frequently experienced outward solitude. He inaugurated His ministry by spending forty days alone in the desert (Mt. 4:1-11). Before He chose the twelve, He spent the entire night alone in the desert hills (Lk. 6:12). After the miraculous feeding of the five thousand Jesus made His disciples leave; then He dismissed the crowd and 'went up into the hills by himself' (Mt. 14:23)." Jesus saw the value of spending time alone in silence, drawing strength from His father. We need to take this as a sign that we too need times where we unplug and recharge our spiritual batteries. I understand that personality plays a big role in how difficult or easy this type of exercise is. I am an introvert and draw strength from being alone. Kris, on the other hand, is an extrovert who gets energized by being with people. Solitude and silence are welcomed by me but not so much for Kris. However, regardless of our personality, much can be gained from spending time alone. How do I incorporate this into such a busy life, you might ask? Foster gives us some tips. He says we should take advantage of "little solitudes" that fill our day. In other words, we should intentionally look for those moments that we are alone and take advantage of them. He says, "Consider the solitude of those early morning moments in bed before the family awakens. Think of the morning cup of coffee before beginning the work of the day. There is the solitude of bumper-to-bumper traffic during the freeway rush hour." Turn off the radio, unplug from Facebook and spend time with the father. Another suggestion is to find a "quiet place". It could be a room in your home, or a park, church, or your car.
When you find that place, go their frequently. While there, take time to examining your life. Take advantage of the silence to meditate on God's word. Periodically examine your life goals or simply just listen for the still small voice of God. Often, we wonder why we never hear from God. The psalmist says, "Be still and know that I am God." (Psalm 46:10). If this is too hard for you, put on some soft instrumental music and quiet your soul before the Lord. I find my best times of solitude are while I'm training. Running or biking afford me much time alone with God. We live at such a furious pace we need times in our spiritual journey to simply slow down. Let me encourage you to take some time this summer to be alone. Quiet yourself and be still and know!
Pastor Jerry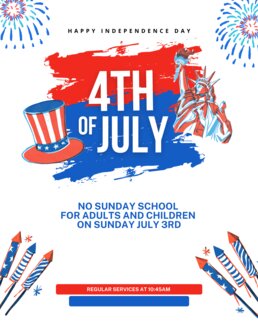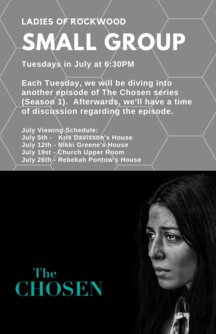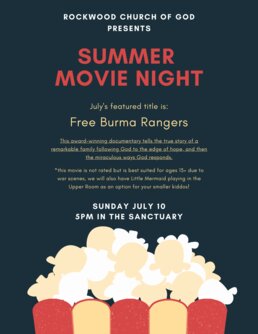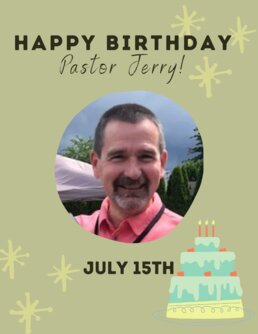 What's Your Point Ron?
Songs of Summer
I was just looking out the window and enjoying the blue sky and sunshine when an old song came to mind. It was Anne Murray's "I Can See Clearly Now." Released in 1977. The lyrics don't all fit, but I have always loved her voice and singing and this song coming to mind today fit perfectly. "I can see clearly now, the rain is gone, it's going to be a bright sunshiny day!" Oh Yeah! If you are like me, I am feeling waterlogged at the moment. Its sooo good to see the clear blue sky and feel the Sun shining down.
This is just to say that weather and other circumstances can play a big part in how we look at life around us. We will always have various circumstances that intrude upon what might otherwise be a "bright sunshiny day". As followers of Jesus, we have tools, spiritual tools to help us get through the otherwise "hard" times. I'm a case in point. I am almost 4 weeks out of heart surgery and I am severely limited by my Cardiology Rehab Team as to what I can and can't do. I am chomping at the bit to get back to being involved in the life of our Church Body, but then I pause and reflect that I am just where I am supposed to be for right NOW! God is still in control; I just need to fit into what he is doing in and around me. I have more time to pray and to think about where God is taking Sheryl and I. I have been able to encourage others with what our Lord has shown me.
This is an exciting time, requiring a little patience on my part, but I am seeing God working in the Church with some new faces showing up! We have a great opportunity to welcome and love on these folks. So, start singing the "Songs of Summer" and let the Joy of the Lord overflow your heart, share a smile and a greeting to those you don't know well. Make new friends.
We are coming out of a long dark tunnel of pandemic and social unrest as the song's lyrics say, "Gone are the dark clouds that had me blind. It's gonna be a bright (bright), bright (bright) Sun-Shiny day."
Our God has always been working, it's just that the dark clouds obscured our vision for a while, but now we can see clearly what's a head. So, in the words of another song, an old chorus we used to sing…" Smilers never lose and frowners never win, so open up your heart and let the sun shine in"
Now that's good advice!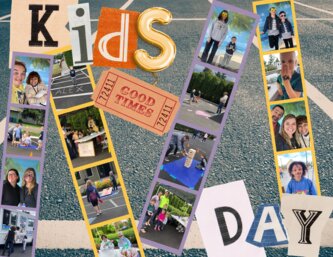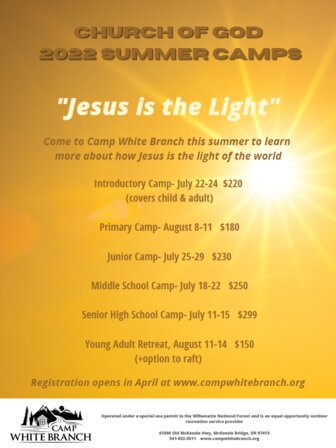 Registration and additional information available on the Community Board in the church lobby.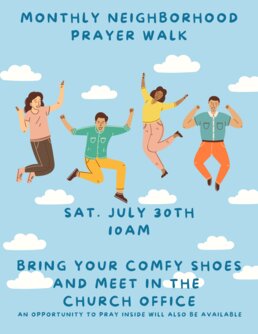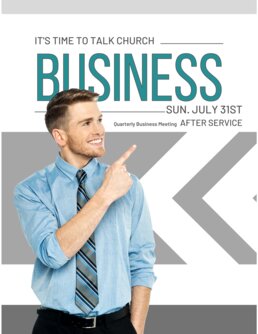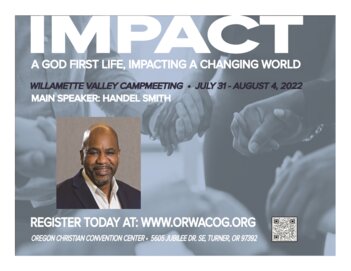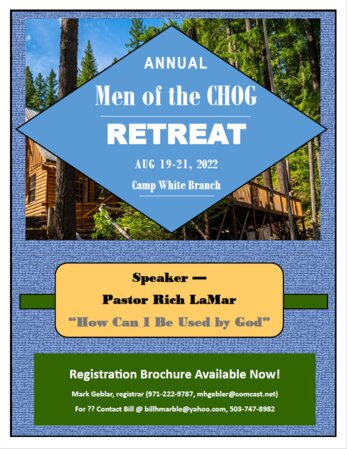 Registration and additional information available on the Community Board in the church lobby.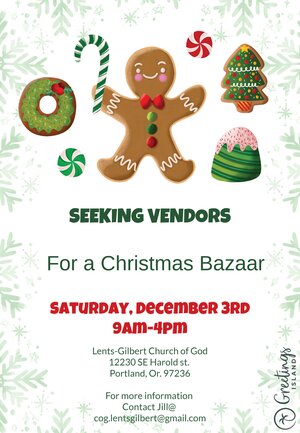 Rockwood Church of God
Our address is: 133 NE 192nd Ave, Portland, OR 97230, USA