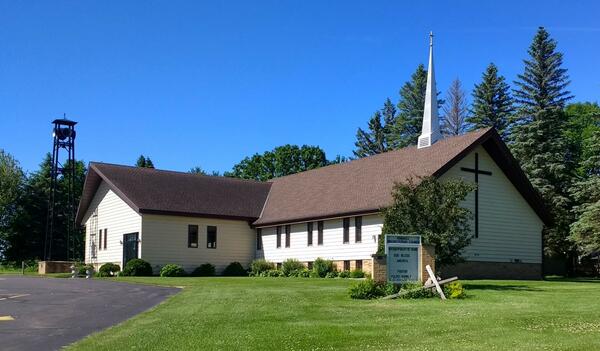 Randall Presbyterian Church
Join us for Worship
Sunday, January 16, 10:00 a.m.
Sunday Scripture: Romans 7:13-25
Masks are recommended, but not required.
On-Line Worship
The service will be streamed live at 10:00 a.m. It will also be recorded and can be viewed anytime the church's webpage. A link will also be on Facebook.
Annual Congregational Meeting
Sunday, January 23, following worship.
Please stay after worship for a short meeting as we review the past year and elect officers. The following members have been nominated.
Elder: Warren Johnson
Deacons: Ken Ballou & Renee Hegg
Offering Envelopes are Here
Offering envelopes can be picked up at the church, or contact Michael Hartwell and he will deliver them.
Prayer Concerns
Chris Magee
Chris is undergoing treatment at the Mayo Clinic.
Tori Clark
Tori is dealing with an infection.
Joyce McDonald
Please keep Joyce and Gary in your prayers as Joyce struggles with cancer.
Betty Pasela
Betty is Mary Skoog's sister. Please keep her in your prayers.
Chad Keller
Brad's cancer has returned. Chad is Kari Magee's brother.
Upcoming Birthdays
Dan Thilquist Jan 17
Tanner Magee Jan 21
Carol Saxton Jan 22
Readers Needed to Help with Worship
Readers are needed to assist during Sunday Morning's worship services. Volunteers can signup at the church or online.
Our address is: 217 1st Street, Randall, MN, 56475