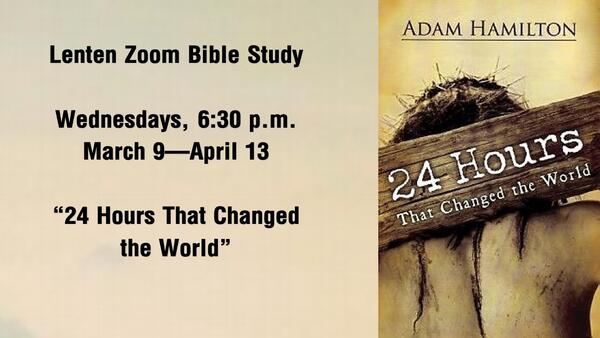 Randall Presbyterian Church
Lenten Zoom Bible Study
Wednesday, March 23, 6:30 p.m. "Condemned by the Righteous"
(Or copy and paste:
https://us02web.zoom.us/j/83096587617?pwd=aXF4V1FHR2NDZWJ5SmhZOGxkUjkyUT09)
Randall Presbyterian Church will be joining the Lakes Area Presbyterian Church in Baxter, Crosslake Presbyterian Church, and the First Presbyterian Church of Windom for this study that looks at the last 24 hours of the Life of Jesus.
This Sunday.....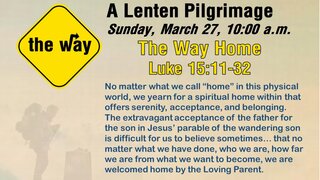 Prayer Concerns
Chris Magee
Joyce McDonald
Betty Pasela
Chad Keller
Dan Leighton
A former pastor of Randall Presbyterian Church
Kristie Trudeau
Support Morrison County Food Shelf!
Bring your non-perishable food to church this Sunday! Randall will be serving at the Food Shelf on March 31.
Upcoming Birthdays
Sonya Ganz, March 26
Linda Fearing, March 30
Ben Wester, March 30
Volunteers for Sunday Morning
We are now reviving Greeters and Ushers for Sunday mornings.
Readers are also needed to assist during Sunday Morning's worship services. Volunteers can signup at the church or online.
Our address is: 217 1st Street, Randall, MN, 56475